Andy Sparks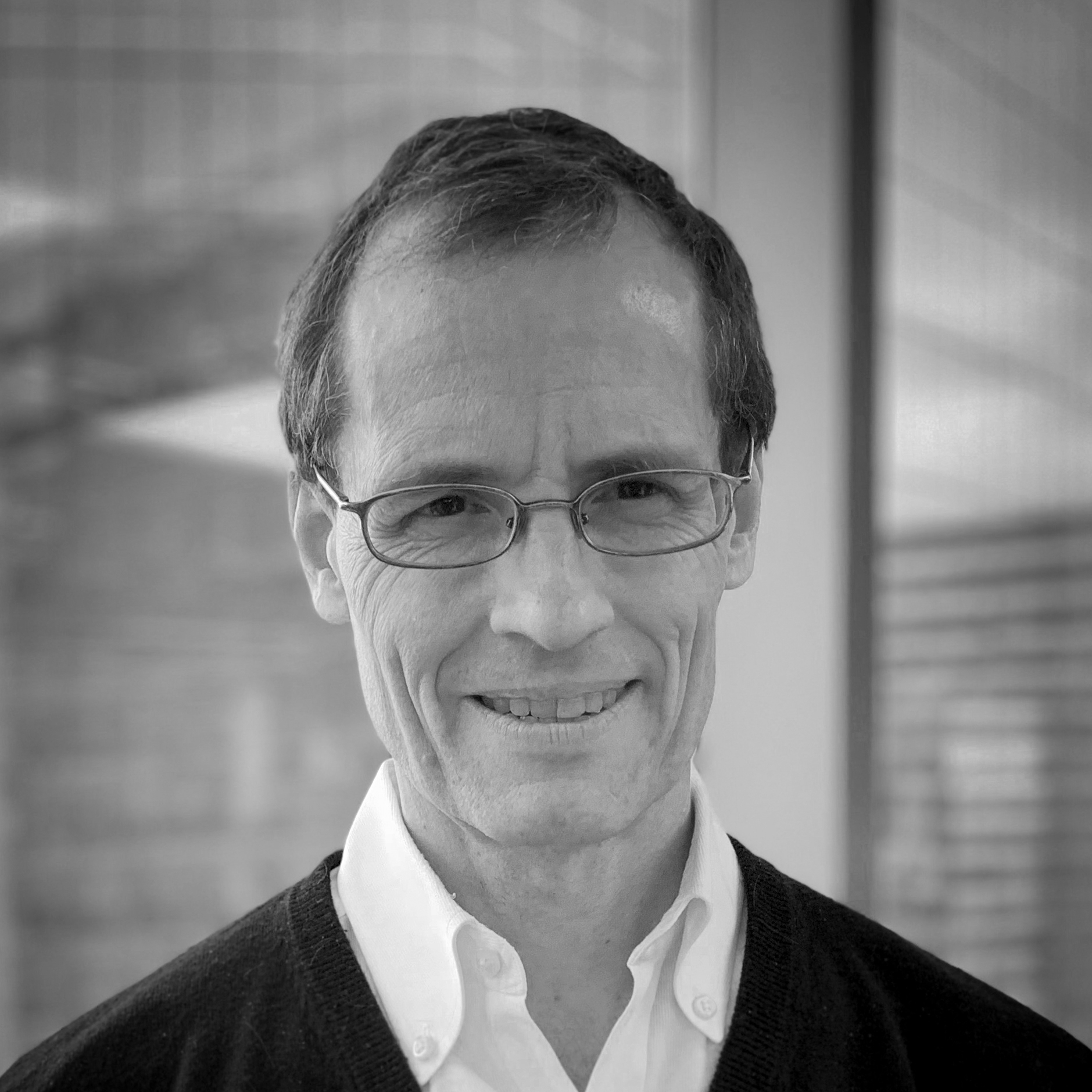 Andy Sparks
Managing Director, MSCI Research
About the Contributor
Andy Sparks is a Managing Director and Head of Portfolio Management Research. Previously, Andy was responsible for Fixed income Research Strategies. Prior to joining MSCI, he was Head of Product Management at Barclays Capital for the POINT portfolio analytics platform. He had joined Lehman Brothers in 1995, serving in a number of senior positions. Andy has an M.A. in Economics from the University of Chicago and a B.A. in Economics from UCLA.
Blog posts by Andy Sparks
Nothing was found.
Investors increasingly focus on building greener portfolios. Some might expect bonds to be less exposed to climate-transition risk compared to equities, due to the seniority of bonds in the capital structure. But does that logic hold at the portfolio level?