Aura Toader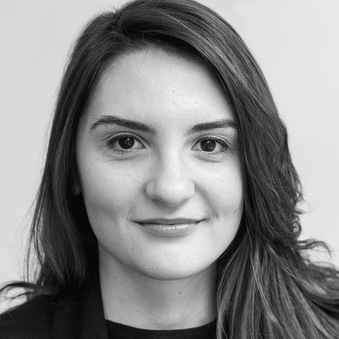 Aura Toader
Associate, ESG Research
About the Contributor
Aura is an ESG Research analyst, focusing on household durables, leisure products and tobacco industries. Previously, she worked as a Corporate Governance analyst at MSCI, as well as at other companies, covering banks. Aura holds a Bachelor of Arts degree in Economics and International Affairs from Bucharest University of Economic Studies and a Master's degree in International Economics from the Beijing Language and Culture University.
Blog posts by Aura Toader
Nothing was found.
Institutional investors may have more exposure to cryptocurrency risk than they realize. We find that cryptocurrencies were a part of business for at least 52 companies covered by MSCI ESG Research, including 26 MSCI ACWI Index constituents.