Bruno Rauis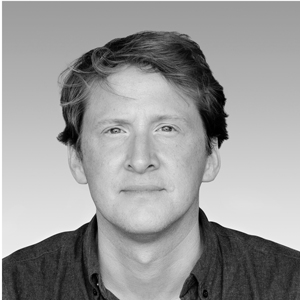 Bruno Rauis
Executive Director, MSCI Research
About the Contributor
Bruno Rauis is a member of the MSCI ESG Research team. He focuses on climate research and working with clients on climate risk analysis. Previously, Bruno was a director in Citi's Asia-Pacific Credit Trading team. He holds a Master of Management Engineering from the Université Libre de Bruxelles and an MSc in Environmental Economics and Climate Change from the London School of Economics.
Blog posts by Bruno Rauis
Nothing was found.
Investors increasingly focus on building greener portfolios. Some might expect bonds to be less exposed to climate-transition risk compared to equities, due to the seniority of bonds in the capital structure. But does that logic hold at the portfolio level?