Bruno Rauis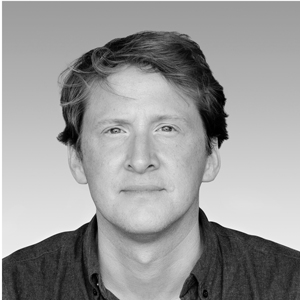 Bruno Rauis
Executive Director, MSCI Research
About the Contributor
Bruno Rauis is a member of the MSCI ESG Research team. He focuses on climate research and working with clients on climate risk analysis. Previously, Bruno was a director in Citi's Asia-Pacific Credit Trading team. He holds a Master of Management Engineering from the Université Libre de Bruxelles and an MSc in Environmental Economics and Climate Change from the London School of Economics.
Blog posts by Bruno Rauis
Nothing was found.
To what extent has climate risk been priced into equity markets? Is there a "brown" discount and a "green" premium? Has this shifted over time? How can we model such risks as the world moves toward net-zero targets? We examine the financial impact of climate transition risk on global equity markets.

The transition to a low-carbon economy could significantly redirect the flow of investments toward greener companies and technologies that limit carbon emissions. We consider the potential risk — and opportunity — for bond investors.

Institutional investors are increasingly focused on mitigating their climate-related risks. How could a "typical" active global equity manager have managed these exposures without disturbing the portfolio's risk and return characteristics?
We use cookies to optimize site functionality and give you the best possible experience. Learn More
Cookie Preferences
Accept all cookies
This website uses cookies to remember users and understand ways to enhance their experience.
For more information, please visit our Cookie Notice.
Strictly Necessary, Functionality and Performance Cookies
We use cookies to enable you to move around our website and use its features, to provide you with functionality by remembering choices you make and provide enhanced features, and to learn how our website is performing and make improvements.
For more information, please visit our Cookie Notice.