Daniel Szabo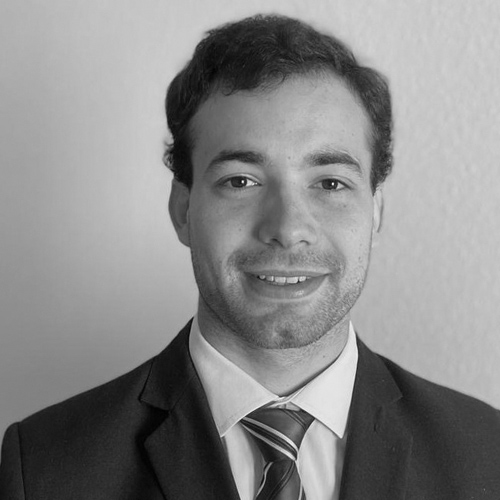 Daniel Szabo
Associate, MSCI Research
About the Contributor
Daniel Szabo is an MSCI researcher focused on risk management solutions and stress testing. He was previously a member of Blackrock's financial-markets advisory team. Daniel holds a bachelor's degree in financial mathematics from Corvinus University of Budapest and a master's degree in economics from Central European University.
Blog posts by Daniel Szabo
Nothing was found.
Although the Federal Reserve may not begin raising rates anytime soon, U.S. and global markets are scrutinizing the Fed's communications about the likely course of policy actions. We consider three scenarios for the timing of policy responses.

Market participants are hotly debating whether U.S. monetary and fiscal policy may cause inflation. We consider four scenarios — reflation, disinflation, an overheated economy and stagflation — and their potential impact on multi-asset-class portfolios.

Market-implied expectations indicate modest inflation. But some observers are concerned inflation may significantly rise, while others fear deflation. We discuss four inflation scenarios — and their potential implications for stocks and bonds.
We use cookies to optimize site functionality and give you the best possible experience. Learn More
Cookie Preferences
Accept all cookies
This website uses cookies to remember users and understand ways to enhance their experience.
For more information, please visit our Cookie Notice.
Strictly Necessary, Functionality and Performance Cookies
We use cookies to enable you to move around our website and use its features, to provide you with functionality by remembering choices you make and provide enhanced features, and to learn how our website is performing and make improvements.
For more information, please visit our Cookie Notice.