Daniel Szabo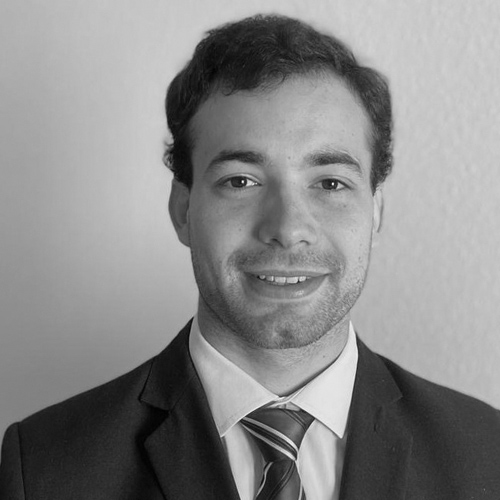 Daniel Szabo
Associate, MSCI Research
About the Contributor
Daniel Szabo is an MSCI researcher focused on risk management solutions and stress testing. He was previously a member of Blackrock's financial-markets advisory team. Daniel holds a bachelor's degree in financial mathematics from Corvinus University of Budapest and a master's degree in economics from Central European University.
Blog posts by Daniel Szabo
Nothing was found.
Investors and policymakers are increasingly focused on the fact that a transition to a low-carbon economy could result in "greenflation," which could put upward pressure on long-term interest rates and in turn lead to downward repricing of bond portfolios.