David Lunsford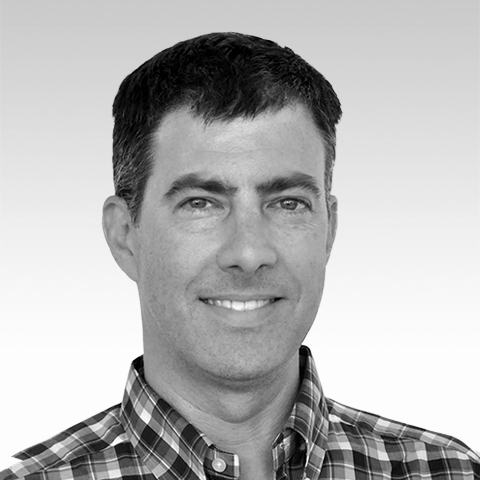 David Lunsford
Executive Director, MSCI Research
About the Contributor
David is the Head of Climate Policy and Strategy at MSCI ESG Research. At MSCI's Climate Risk Center, he designed the transition risk and opportunity assessment methodologies as well as other aspects of the climate modeling approach He has worked with governments and corporations on managing climate-change risks for over 13 years. He previously co-founded Carbon Delta, an environmental fintech and data analytics firm, which was acquired by MSCI in 2019. David has a Master's degree in Sustainability and International Organizations from the University of Geneva.
Blog posts by David Lunsford
Nothing was found.
Regulators around the world are upping the ante on climate-related financial disclosures. How can investors stress test potential exposures to these changes in policy? We take a look within Europe.

To gauge investor expectations after Joe Biden was declared winner of the U.S. election and good news broke about COVID vaccines, we surveyed 151 U.S.-based financial advisers. We examine the advisers' views on the next 12 months and markets' reaction since Election Day.

Of all the threats to the environment from climate change, sea-level rise may be one of the most devastating and permanent. The question for global equity investors is how coastal-flooding risks may affect their portfolios.