Gabor Almasi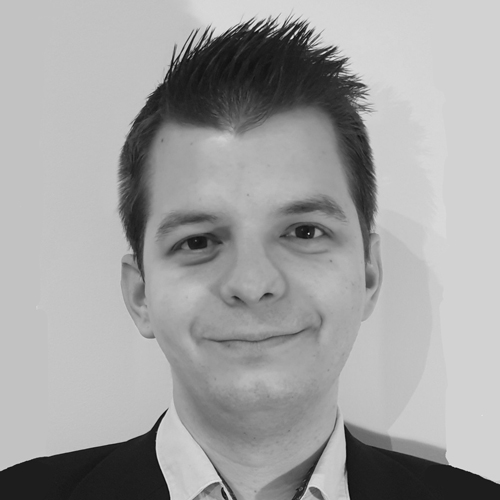 Gabor Almasi
Vice President, MSCI Research
About the Contributor
Gabor Almasi is a senior member of the Valuation and Validation Research team. He focuses on pricing and risk management of credit derivatives, and on performance attribution of fixed income instruments. Prior to joining MSCI in 2018, he was a researcher at the Wigner Research Centre of Physics and at the GSI Helmholtz Centre for Heavy Ion Research. Gabor holds a master's degree in Physics and a Ph.D. in Theoretical Physics.
Blog posts by Gabor Almasi
Nothing was found.
The Russian government's decision on April 29 to pay holders of two dollar-denominated Russian sovereign bonds led to a major rally, encouraging some investors that Russia may avoid default. There are, however, more challenges ahead.

Sanctions on Russia have not affected credit-default swaps directly, but the settlement process following a default would rely on delivering and auctioning the sanctioned bonds. We examine this new form of recovery risk.

As credit spreads have gradually declined, investors have increasingly been focusing their attention on more complex instruments including synthetic Collateralized Debt Obligations in the search for yield. However, the risks of these investments — including the senior tranches — should not be overlooked.