Gaurav Trivedi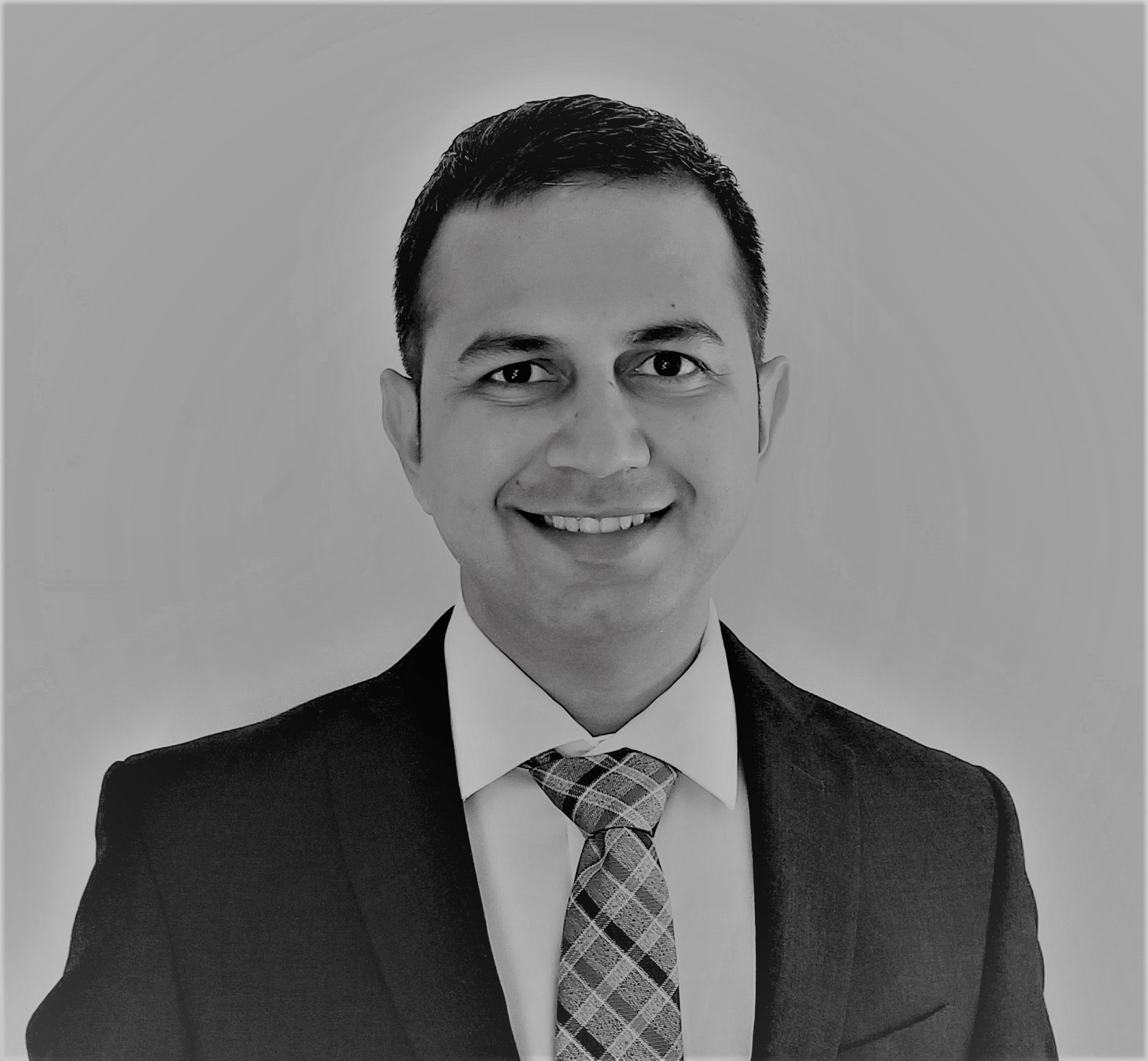 Gaurav Trivedi
Executive Director, MSCI Research
About the Contributor
Gaurav Trivedi leads research and development thematic and macro ESG models for MSCI ESG Research. He focuses on new-product development and expanding the suite of alternative data for model enhancements in ESG research offerings. Prior to MSCI, Gaurav worked in risk consulting services at KPMG, where he focused on providing market and sector analysis to clients in infrastructure sector. He holds an MBA in finance from ICFAI University and a B.E. in electronics and communications from North Gujarat University, India.
Blog posts by Gaurav Trivedi
Nothing was found.
Telehealth has the potential to reduce inequalities in access to care as well as relieve strain on health systems. We tested an approach that combines natural-language processing and MSCI ESG Ratings screens.