Gaurav Trivedi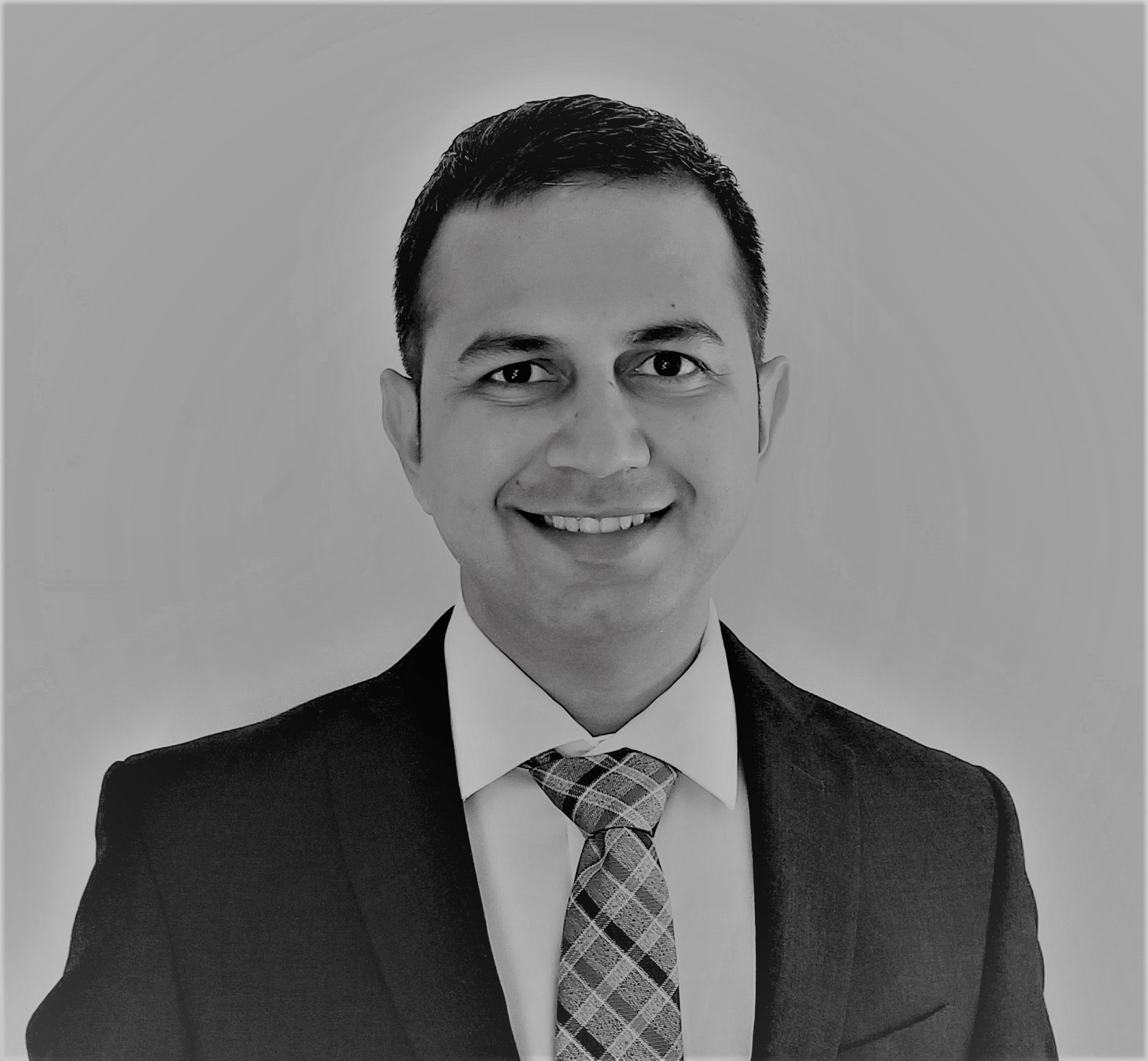 Gaurav Trivedi
Vice President, MSCI Research
About the Contributor
Gaurav Trivedi leads research and development for MSCI ESG Research. He focuses on new-product development and expanding the suite of alternative data for model enhancements in ESG research offerings. Prior to MSCI, Gaurav worked in risk consulting services at KPMG, where he focused on providing market and sector analysis to clients in infrastructure. He holds an MBA in finance from ICFAI University and a B.E. in electronics and communications from North Gujarat University, India.
Blog posts by Gaurav Trivedi
Nothing was found.
Telehealth has the potential to reduce inequalities in access to care as well as relieve strain on health systems. We tested an approach that combines natural-language processing and MSCI ESG Ratings screens.

How good a job are corporations doing in disclosing ESG policies and data to investors and other stakeholders? We took an in-depth look at reporting of health & safety disclosures. Our findings confirmed some common assumptions and upended others.

As investors evaluate the possible reallocation of capital around the transition toward a low-carbon future, we analyzed the characteristics and performance of "green" versus "brown" companies. Was there evidence of a "green-to-brown premium"?
We use cookies to optimize site functionality and give you the best possible experience. Learn More
Cookie Preferences
Accept all cookies
This website uses cookies to remember users and understand ways to enhance their experience.
For more information, please visit our Cookie Notice.
Strictly Necessary, Functionality and Performance Cookies
We use cookies to enable you to move around our website and use its features, to provide you with functionality by remembering choices you make and provide enhanced features, and to learn how our website is performing and make improvements.
For more information, please visit our Cookie Notice.