Gillian Mollod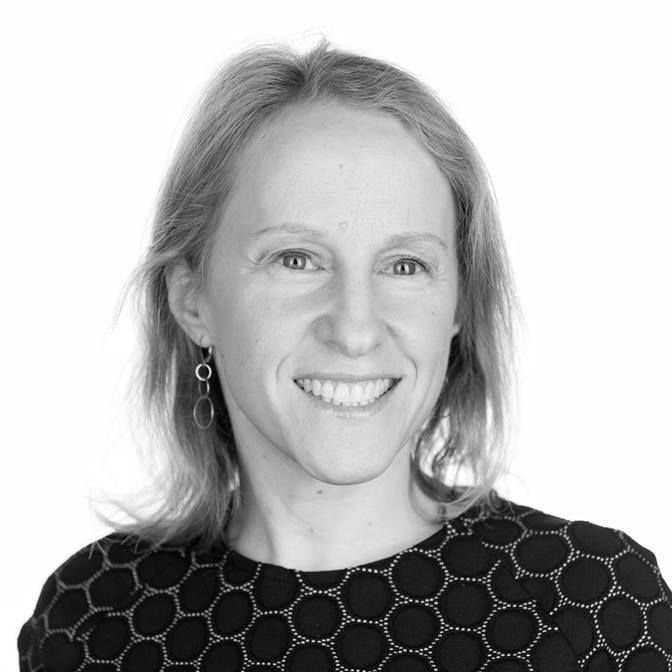 Gillian Mollod
Senior Associate, ESG Research
About the Contributor
Gillian is a member of the ESG Models and Research team. In this role, she conducts ESG research and product development focusing on biodiversity and climate-related risks. Previously, Gillian was a geospatial analyst for the Nature Conservancy, a global nonprofit land-conservation organization. Gillian received a master's degree in sustainability management from Columbia University and a B.A. in environmental science from Barnard College.
Blog posts by Gillian Mollod
Nothing was found.
Will biodiversity losses become the next crisis facing humanity, possibly surpassing climate change? Growing scrutiny on biodiversity risks could have implications for mines that threaten biodiversity or environments of high conservation value.

Real estate investors are buying and leasing assets that might be jeopardized by a climate-changed world. A new analysis can help investors identify high-risk U.K. locations.