Jay Yao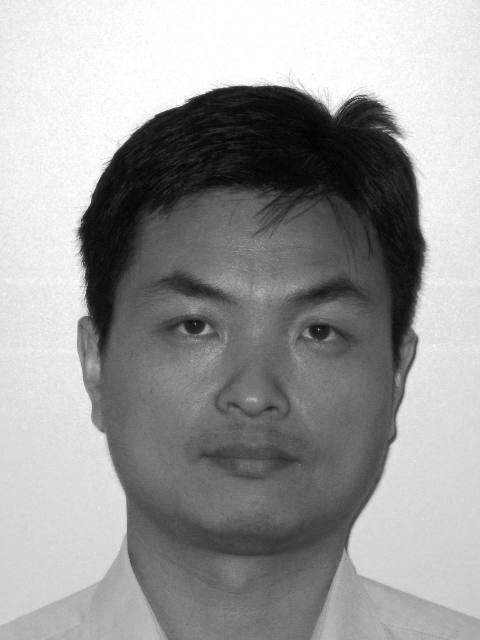 Jay Yao
Vice President, MSCI Research
About the Contributor
Jay Yao is a Vice President in the Equity Core Research team at MSCI. His focus is on developing equity risk models for the use in portfolio construction and risk management. Prior to MSCI, Jay was a Quantitative Researcher at Money Management Group. He also worked as a software engineer at Oracle Inc. Jay received a Bachelor of Science degree in Mechanical Engineering from Shanghai Jiao Tong University and a Ph.D. in Industrial Engineering and Operations Research from the University of California at Berkeley.
Nothing was found.
We observed historically notable crowding across factors, industries and stocks through the first half of 2021. Examining crowding from multiple perspectives and incorporating multiple data elements provides investors a more holistic view.

How does one identify or quantify a bubble? We propose a framework for assessing the "bubbliness" of stocks and portfolios, rooted in the idea that bubbles are driven by the same forces, and share characteristics with crowded trades.

Fear of a coronavirus pandemic and ensuing economic impacts caused sharp drops in global markets after an initially mild response. We look at recent performance from a factor perspective and how quickly factor returns and volatility reverted in past crises.