Juan Sampieri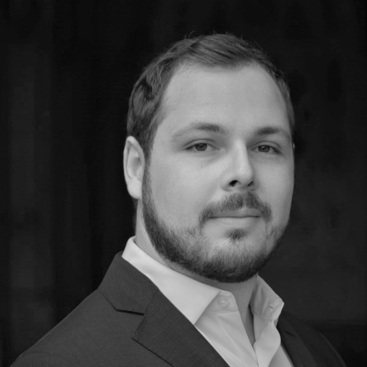 Juan Sampieri
Vice President, MSCI Research
About the Contributor
Juan Sampieri conducts fixed-income and multi-asset-class applied research. He previously worked in MSCI's client-service team for analytics. Juan also served in market risk management at HSBC Mexico. He earned a doctorate in financial sciences at EGADE Business School at the Monterrey Institute of Technology.
Blog posts by Juan Sampieri
Nothing was found.
Investors increasingly focus on building greener portfolios. Some might expect bonds to be less exposed to climate-transition risk compared to equities, due to the seniority of bonds in the capital structure. But does that logic hold at the portfolio level?