Raman Aylur Subramanian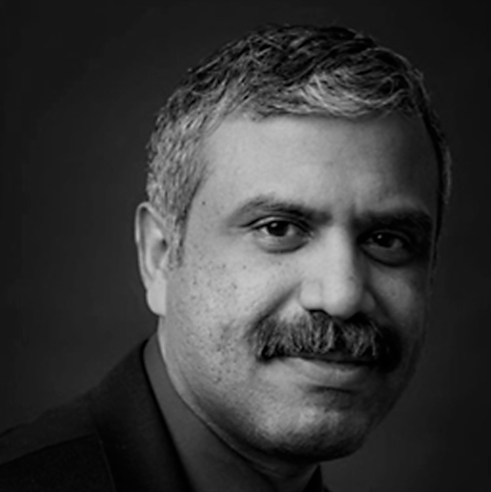 Raman Aylur Subramanian
Head of Equity Solutions Research for Americas and EMEA
About the Contributor
Raman Aylur Subramanian conducts research on MSCI product applications, and presents the results in interactive sessions with clients. Leading a team covering the Americas and EMEA, Raman has established close relationships with clients and gained an in-depth understanding of their needs with respect to the MSCI indexes. Raman received a Bachelor of Technology in Petroleum Engineering from Indian Institute of Technology (ISM) Dhanbad, India, and a Masters in International Management from Thunderbird School of Global Management, USA. Additionally, he is a CFA® charterholder.
Blog posts by Raman Aylur Subramanian
Nothing was found.
Historically, environmental, social and governance (ESG) investing was about excluding stocks of undesirable companies from portfolios — often because they violated one's sense of ethics or values. ESG investing has since expanded to include consideration of ESG criteria alongside financial ones. ESG is growing in importance among institutional, wealth and retail investors. In recent years, institutional and high-net-worth investors' adoption of ESG, along with the subsequent growth in ESG assets under management, has accelerated.
We use cookies to optimize site functionality and give you the best possible experience. Learn More
Cookie Preferences
Accept all cookies
This website uses cookies to remember users and understand ways to enhance their experience.
For more information, please visit our Cookie Notice.
Strictly Necessary, Functionality and Performance Cookies
We use cookies to enable you to move around our website and use its features, to provide you with functionality by remembering choices you make and provide enhanced features, and to learn how our website is performing and make improvements.
For more information, please visit our Cookie Notice.