Raman Aylur Subramanian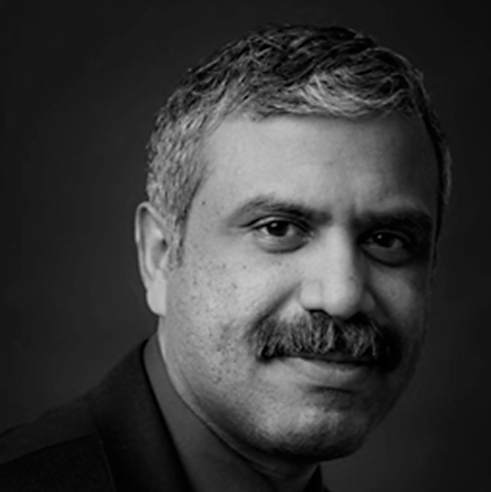 Raman Aylur Subramanian
Managing Director, MSCI Research
About the Contributor
Raman Aylur Subramanian leads MSCI's solutions research, which focuses on strategic and client-directed research and designs, develops and delivers services and products for clients. He has been at MSCI since 1999 and specialized over the years in index construction and asset allocation. Raman is a member of MSCI's committees for equity and fixed-income indexes. Before joining MSCI, he worked in the Indian petroleum industry, where he worked on sales and product management. Raman holds a Bachelor of Technology degree in petroleum engineering from the Indian Institute of Technology, a Master of Business Administration from Anna University and a master's degree in international management from the Thunderbird School of Global Management. Additionally, he is a CFA charterholder®.
Blog posts by Raman Aylur Subramanian
Nothing was found.
How can investors incorporate transformative, but volatile thematic investments while seeking to control for valuation and total and active risk? We examine three approaches that improved a portfolio's "innovation profile" with modest changes to risk.