Simone Ruiz-Vergote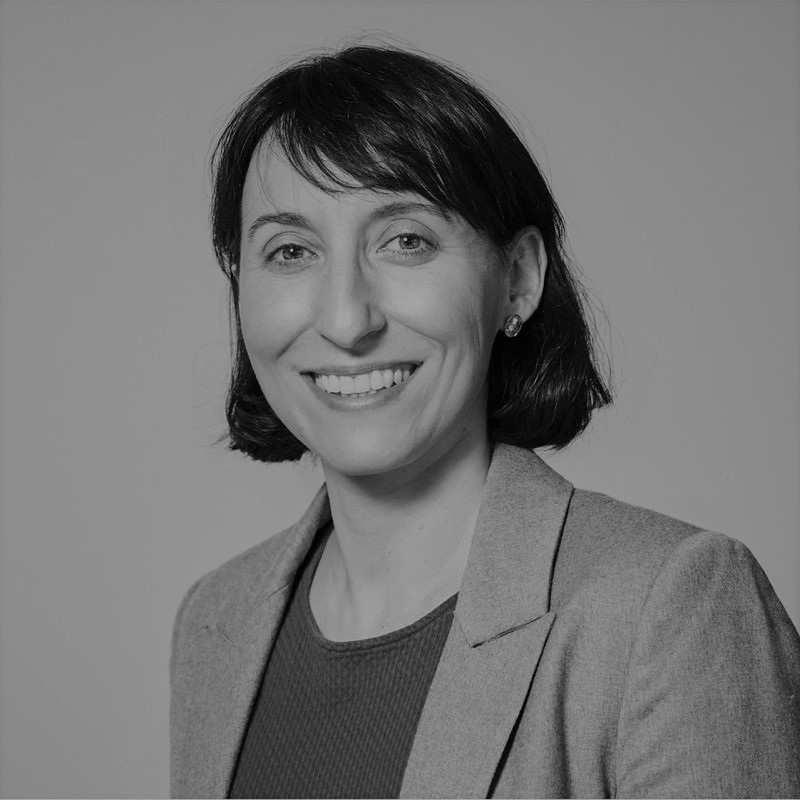 Simone Ruiz-Vergote
Executive Director, MSCI Research
About the Contributor
Simone Ruiz-Vergote leads MSCI's engagement on ESG-related regulatory initiatives, partnerships, and stakeholder outreach. Simone has over 15 years of experience in sustainable finance and regulatory affairs. She is a certified Financial Risk Manager and studied economics (HEC Lausanne) and International Politics (Edinburgh University). Simone is currently enrolled in an executive MBA program.
Blog posts by Simone Ruiz-Vergote
Nothing was found.
How quickly companies implement net-zero pledges can affect the value of investments. Stress testing can be used to test how the valuation of a portfolio could change under different climate transition speeds or scenarios chosen by the investor.

Institutional investors are setting targets to align their portfolios with a 1.5˚-2°C global warming scenario. But measuring and reporting portfolio temperature rise remain challenging. How can investors measure the temperature of their portfolios?