Vishad Bhalodia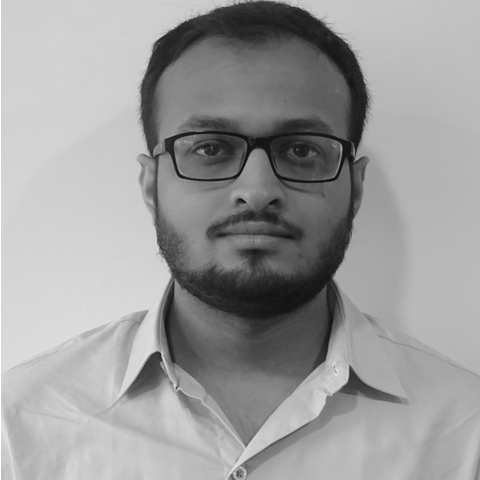 Vishad Bhalodia
Associate, MSCI Research
About the Contributor
Vishad is a member of the MSCI research team focused on developing new indexes and enhancing existing products, including ESG, factor and thematic indexes. Vishad earned a master's degree in economics, as well as a bachelor's degree in mechanical engineering, from Birla Institute of Technology and Science.
Blog posts by Vishad Bhalodia
Nothing was found.
We show how MSCI Thematic Exposure relevance scores helped position growth funds, as an example, alongside thematic funds, and highlighted key megatrends that drove performance. A thematic lens can help analyze other categories and strategies as well.

Building on previous MSCI research into the nuanced performance of the value factor, including the impact of sectors and other style factors, we look at how exposure to value drove the performance of actively managed value funds.