Yuliya Plyakha Ferenc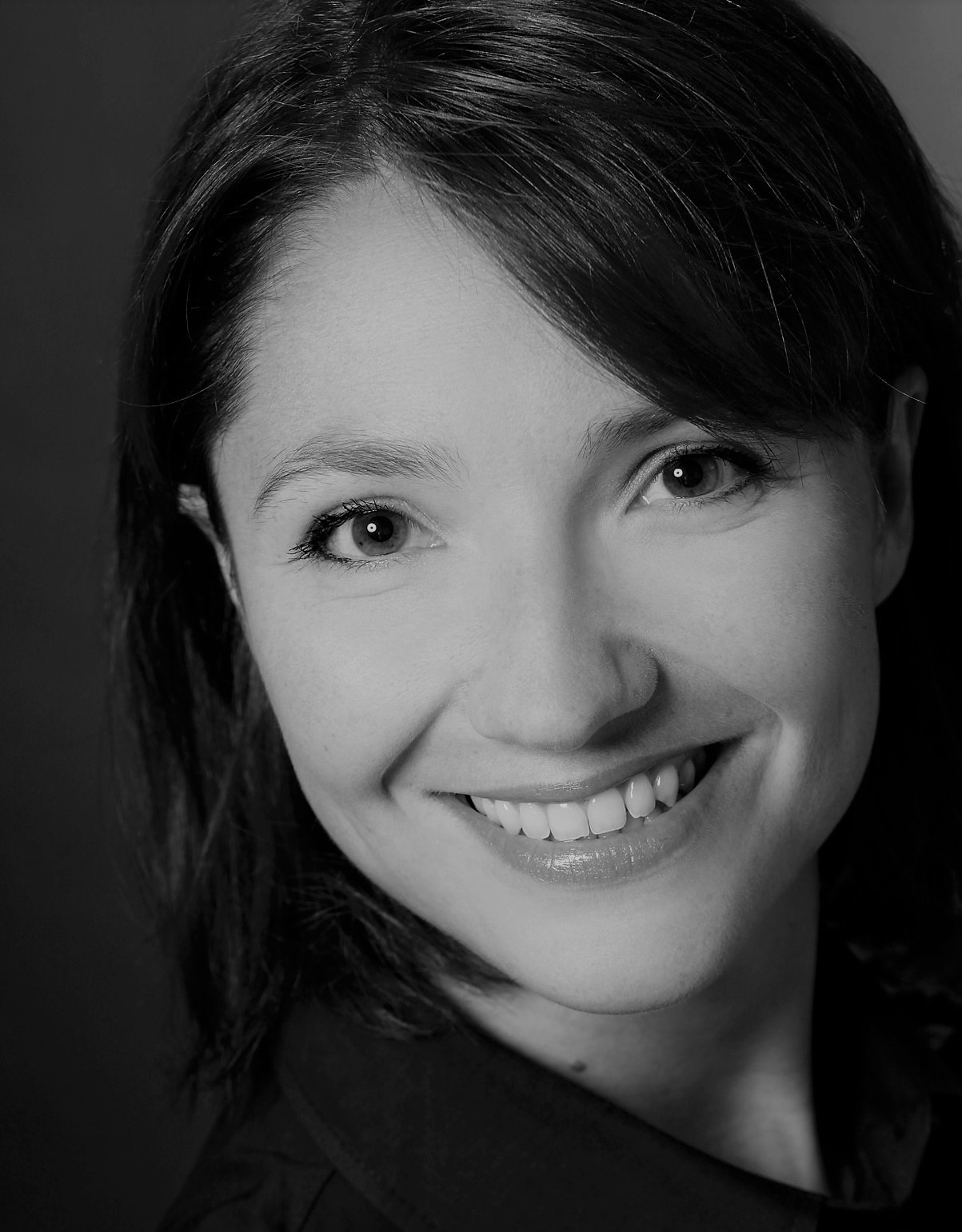 Yuliya Plyakha Ferenc
Vice President, MSCI Research
About the Contributor
Yuliya Plyakha Ferenc specializes in ESG portfolio-management research at MSCI. She previously served as an academic researcher at the Luxembourg School of Finance and Goethe University. Yuliya has published research on portfolio construction, smart beta and asset pricing, and serves as a lecturer at EBS University. She holds a doctorate in finance from Goethe University, a master's degree in financial mathematics from the TU Kaiserslautern and a master's in mathematics from Kiev University.
Blog posts by Yuliya Plyakha Ferenc
Nothing was found.
Given the complexity of U.S. tax regulation, wealth advisers continue to grapple with how to build tax-efficient portfolios while balancing clients' other objectives. We propose a rules-based way of doing so and analyze its benefits and trade-offs.