Zhen Wei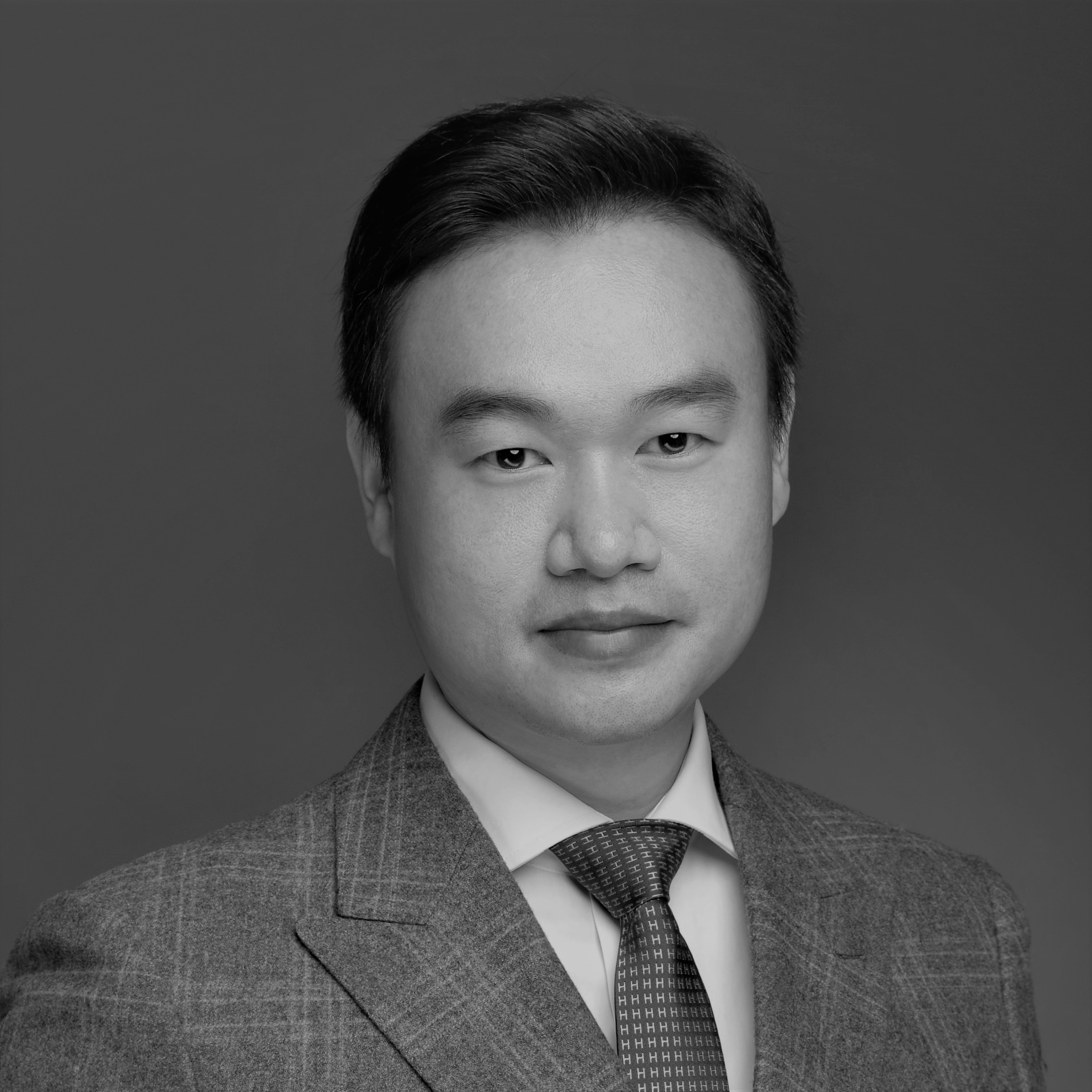 Zhen Wei
Head of China Research
About the Contributor
Zhen Wei is an Executive Director and Head of China Research. In addition, he spearheads thought leadership on factor investing, global investing and systematic strategies. Previously, Zhen led the Asian Pacific team for the Global Cross Asset Systematic Research division at J.P. Morgan. He also has worked at Bank of America Merrill Lynch and Lehman Brothers. He holds a Ph.D. in statistics and a M.S. in financial mathematics from Stanford University, and has a B.S. degree from Peking University.
Nothing was found.
Our analysis suggests that changes in equity-market valuations, analysts' consensus earnings estimates and data on companies' revenue exposure are metrics that provided insight into recent market and sector performances.

Which factors have performed best in the China A market, especially given its relatively high annualized market volatility? Is there too much risk to bear? We investigate the role that the minimum volatility factor has played.

Many institutional investors have long viewed China A shares as an inefficient market, suggesting that active strategies such as stock-picking can thrive. However, researching a universe of over 3,500 stocks comes with huge challenges, and may lead investors to question whether factor-based systematic strategies could have worked well with China A shares.

The question of who wins or loses a U.S.-China trade war has more than two possible answers. While much of the analysis has focused on China's heavier reliance on exports to the U.S., American companies (and those who invest in them) actually have greater revenue exposure to China than the other way around. In fact, 5.1% of the revenues of companies in the MSCI USA Index come from China and may be at risk as a result of a trade war. In comparison, only 2.8% of the revenues of the companies in the MSCI China Index come from the U.S.

MSCI's recent announcement that it will add 222 China A shares to its key benchmarks raises practical questions for global and emerging market investors.

Minimum volatility strategies have historically delivered above-average returns with below-average risk, especially in volatile market environments as have occurred in recent years. During this period, the world also has experienced low interest rates.

In the past, institutional investors largely ignored currency hedging in their international equity portfolios.

Ever since central banks slashed interest rates in response to the Global Financial Crisis, investors have been searching for yield.
We use cookies to optimize site functionality and give you the best possible experience. Learn More
Cookie Preferences
Accept all cookies
This website uses cookies to remember users and understand ways to enhance their experience.
For more information, please visit our Cookie Notice.
Stricly Necessary, Functionality and Performance Cookies
We use cookies to enable you to move around our website and use its features, to provide you with functionality by remembering choices you make and provide enhanced features, and to learn how our website is performing and make improvements.
For more information, please visit our Cookie Notice.