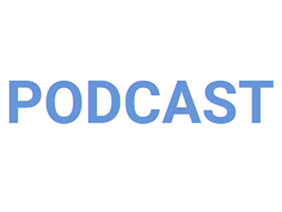 Antibiotic Resistance and What is ESG?
18 mins listen December 17, 2021
Antibiotic resistance is more worrisome than ever. It is possible that by 2050, three times as many people could die a year as died during the worst parts of the COVID-19 pandemic. But there may be hope in the development of novel antibiotics. We discuss how this is related to the development of the COVID-19 vaccine. Then we finally put ESG ratings in their rightful place and tell you what they are REALLY used for.
Featuring