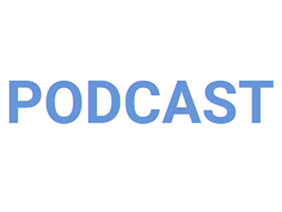 Are Factors & ESG the New Tea & Biscuits?
25 mins listen September 02, 2021
What's behind the growth of ETFs that combine factors and ESG? Some feel it's a natural partnership, an inevitable evolution, while others have questions about the explanatory power of ESG and the effects of integrating it into portfolios. We explore the topic with MSCI's Raina Oberoi and Anthony Kruger of iShares.
Featuring