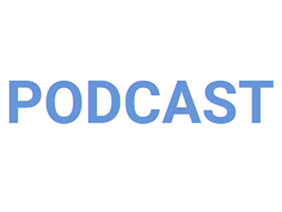 Are Fixed Income Markets Still Thirsting for Liquidity?
8 mins listen April 23, 2020
Laszlo Hollo, who works on MSCI's risk management and liquidity core research team, details how sudden and powerful shocks to the system in March led to decreased liquidity across asset classes -- including investment-grade and high yield bonds, and even caused uncertainty for U.S. Treasurys. Liquidity has improved since then. Have markets simply caught their breath? Or have actions taken by the Federal Reserve, the Bank of England and other central banks improved the situation.
Featuring