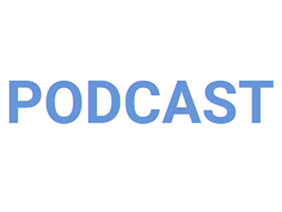 How do you Prepare for the Unexpected?
8 mins listen April 17, 2020
Having moved to Hong Kong in 2008 to help Lehman Brothers' expansion plans, Zhen Wei, Managing Director, MSCI Research, understands what it's like to navigate from the center of a market crisis. He shares his thoughts on Asian economic and market activity as the region begins to recover and what investors are thinking about as they try and prepare for what comes next.
Featuring