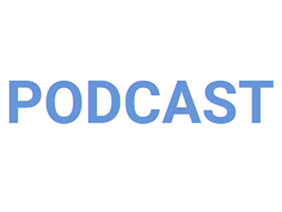 What is Up with Inflation?
27 mins listen April 29, 2021
Greater economic growth plus fiscal and monetary stimulus has reignited inflation fears that may not be so easily dismissed. We discuss market expectations and strategies in the face of sustained inflation — which many today have never experienced. Hear our discussion with Andy Sparks, head of portfolio management research and Dimitris Melas, head of core equity research.