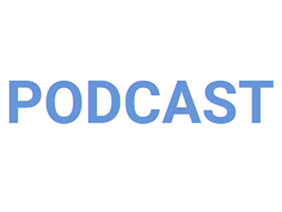 Will Nasdaq's Diversity Rule Be Effective?
30 mins listen August 11, 2022
Investors have started to see the dollars and cents value of diversity on corporate boards and at all levels of an organization. The new Nasdaq rules seek to advance this cause, but will they work? We explore the question and look to a similar Canadian rule on the books since 2015.
Featuring