GLOBAL STOCK MARKET PERFORMANCE
MSCI's All Country World Index (ACWI) is composed of 2,400 constituents, 11 sectors, and is the industry's accepted gauge of global stock market activity. It provides a seamless, modern and fully integrated view across all sources of equity returns in 46 developed and emerging markets.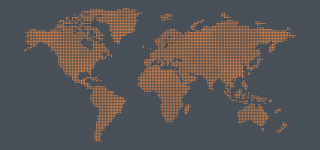 Global Intel
MSCI's private real estate market information dataset incorporates more than 3,000 direct property indexes in 32 countries, including a unique coverage of more than 240+ cities worldwide. depends on how institutional investors view the world.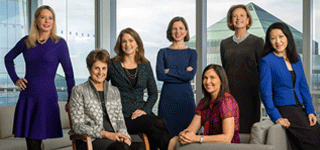 The tipping point: Women on boards and financial performance
A growing body of research shows that having three women on a corporate board represents a "tipping point" in terms of influence, which is reflected in financial performance.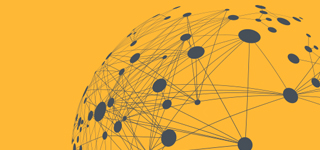 HOW TO INTEGRATE ESG WITHOUT SACRIFICING DIVERSIFICATION
As institutional equity investors increasingly think about the long term, they may adjust their portfolios to accommodate environmental, social and governance (ESG) concerns in their investment decision-making processes.