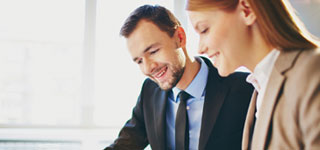 Indexes
MSCI indexing offers a modern, seamless and fully integrated approach to measuring the full equity opportunity set, with no gaps or overlaps.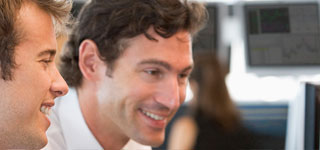 Analytics
MSCI's Analytics products offer institutional investors an integrated view of risk and return.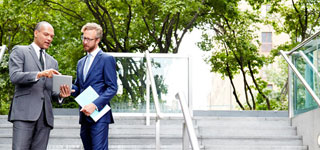 ESG Integration
The world is changing. With it, the world of investing is changing.
MSCI ESG Research provides in-depth research, ratings and analysis of the environmental, social and governance-related business practices of thousands of companies worldwide.