Ashish Lodh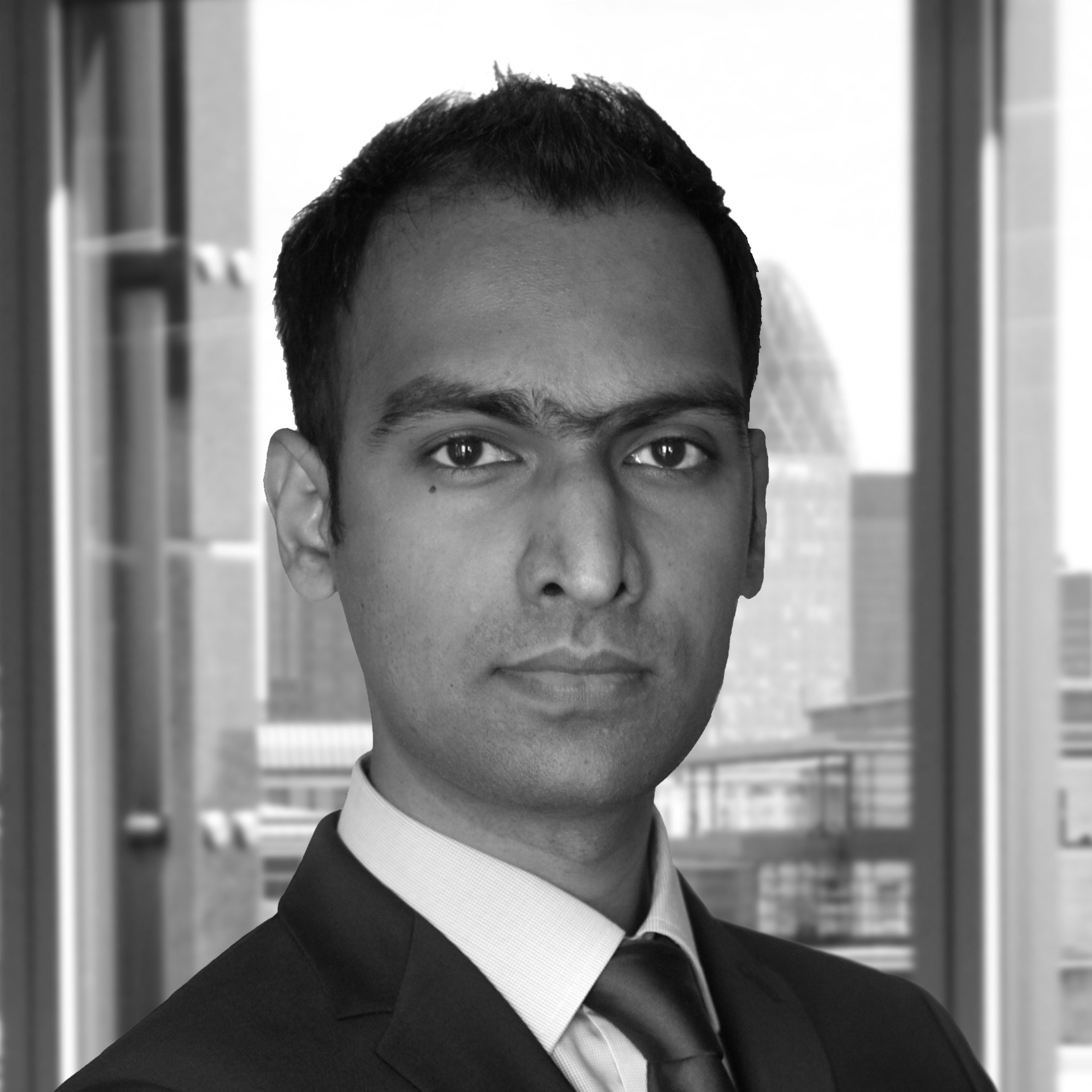 Ashish Lodh
Vice President, Equity Solutions Research
About the Contributor
Ashish Lodh is a Vice President in the Equity Solutions Research team based in London. He focuses on quantitative research across MSCI equity index solutions including factor and ESG indexes. Previously, he was Deputy Research Director at ERI Scientific Beta where he conducted research in equity multi-factor solutions. Ashish holds a B.S. in Chemical Engineering from the Indian Institute of Technology and a master's degree in Finance from ESCP in Paris.
Blog posts by Ashish Lodh
Nothing was found.
We know a lot about the relationship between companies' ESG characteristics and financial performance. But was there a correlation between ESG scores and cost of capital?

During low interest-rate, high-volatility environments, some investors have turned to high dividend-paying stocks. However, overly simplistic approaches to selecting dividend-paying securities exposed investors to potential "yield traps." Could these traps have been avoided?
We use cookies to optimize site functionality and give you the best possible experience. Learn More
Cookie Preferences
Accept all cookies
This website uses cookies to remember users and understand ways to enhance their experience.
For more information, please visit our Cookie Notice.
Strictly Necessary, Functionality and Performance Cookies
We use cookies to enable you to move around our website and use its features, to provide you with functionality by remembering choices you make and provide enhanced features, and to learn how our website is performing and make improvements.
For more information, please visit our Cookie Notice.