Ashish Lodh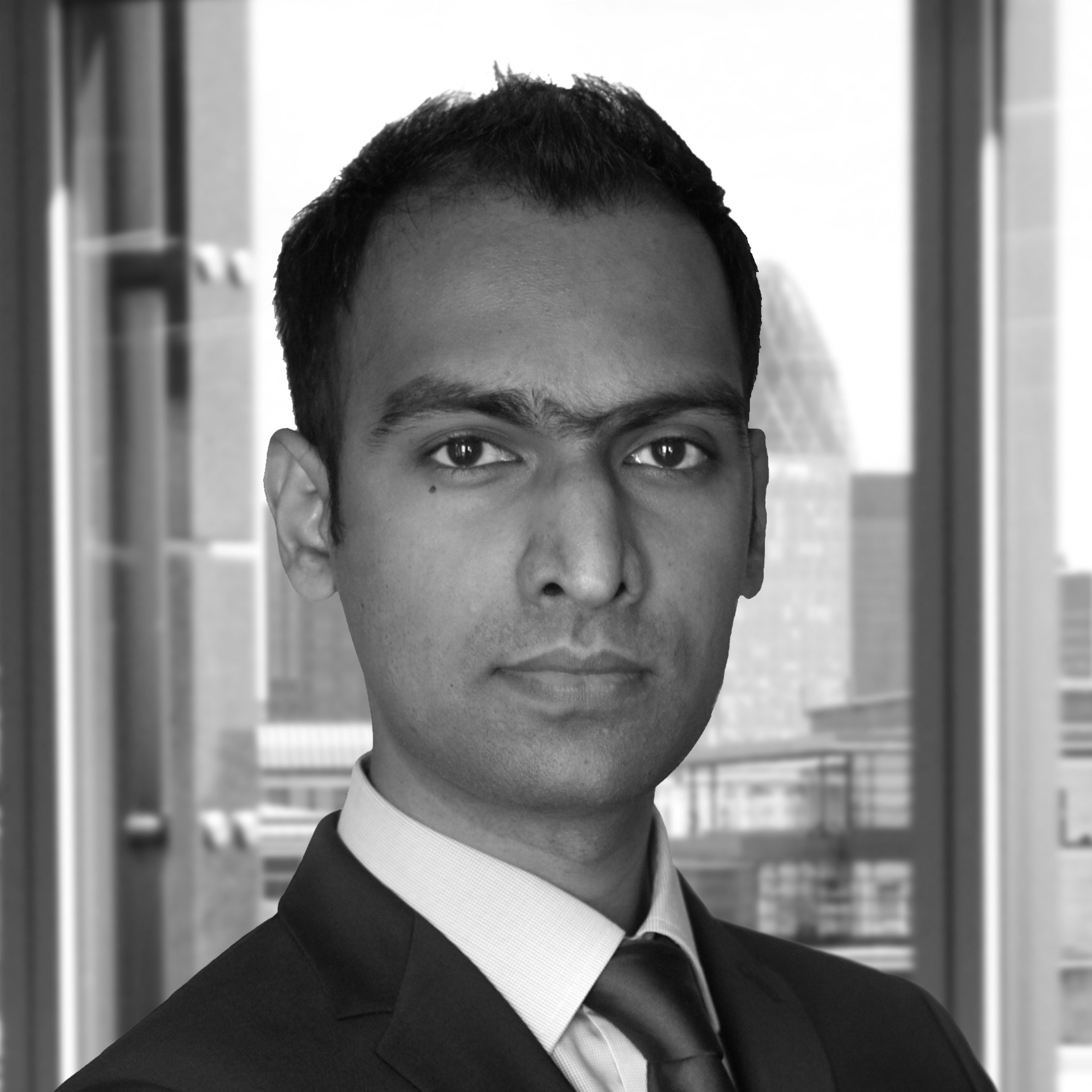 Ashish Lodh
Vice President, MSCI Research
About the Contributor
Ashish Lodh is a Vice President in the Equity Solutions Research team based in London. He focuses on quantitative research across MSCI equity index solutions including factor and ESG indexes. Previously, he was Deputy Research Director at ERI Scientific Beta where he conducted research in equity multi-factor solutions. Ashish holds a B.S. in Chemical Engineering from the Indian Institute of Technology and a master's degree in Finance from ESCP in Paris.
Blog posts by Ashish Lodh
Nothing was found.
Whether due to stimulus, deglobalization, decarbonization or an overheating economy, higher inflation could have an impact on style-factor and sector performance. We investigate this impact in the context of two potential economic-growth regimes.