Daniel F. Molnar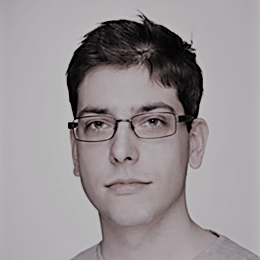 Daniel Molnar
Senior Associate, MSCI Research
About the Contributor
Daniel F. Molnar is a member of MSCI's risk management team focused on liquidity-related regulations and transaction-cost modeling. Before joining MSCI, he was a research assistant at the Hungarian Academy of Sciences and Central European University. Daniel holds a master's degree in economics from Central European University.
Blog posts by Daniel F. Molnar
Nothing was found.
Evergrande, one of China's largest and most indebted property developers, had a recent close brush with bankruptcy that generated considerable concern among global bond investors. In this time of distress, how has market liquidity responded?