Fritz Louw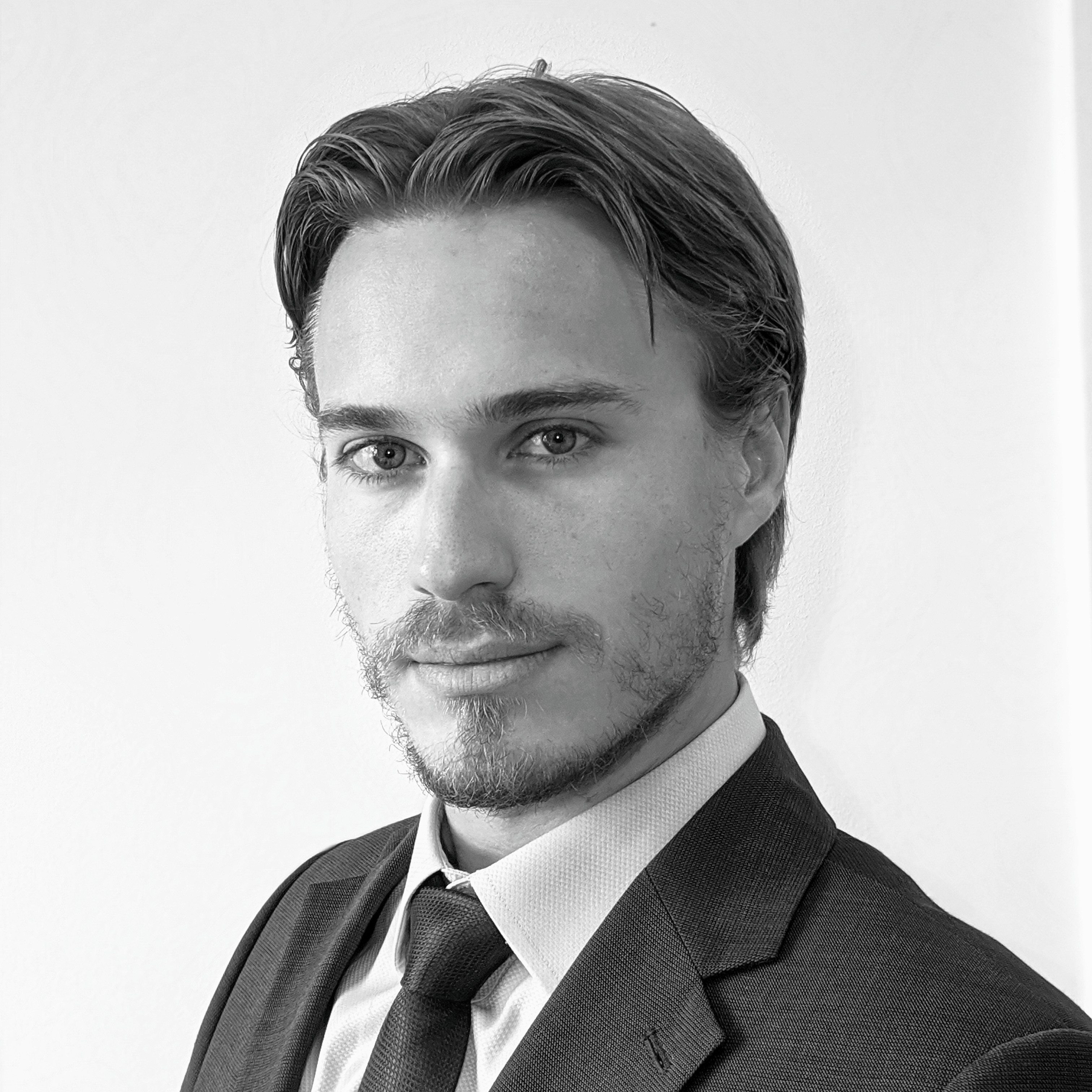 Fritz Louw
Senior Associate, MSCI Research
About the Contributor
Fritz serves as a quantitative researcher on MSCI's global real estate research team, and focuses on performance measurement, portfolio management and risk-related research for asset owners and investment managers. Prior to joining MSCI, he was a quantitative researcher at MUFG. At Nowcasting Economics, Fritz worked on macroeconomic forecasting models. He holds a master's degree in economics from the University of Stellenbosch and a master's in development economics from the Georg-August Universität Göttingen, where his thesis was on nowcasting.
Nothing was found.
With new COVID-19 lockdowns and swaths of white-collar workers working from home, many office tenants are contemplating whether the future of work includes office space. This could have significant impact on office demand and income from leases.

Many real estate markets were showing signs of a slowdown even before COVID-19's negative impact on property portfolios. Has this correction been similar to previous ones? We looked at dispersion of returns, within and across real estate sectors, for the answer.
We use cookies to optimize site functionality and give you the best possible experience. Learn More
Cookie Preferences
Accept all cookies
This website uses cookies to remember users and understand ways to enhance their experience.
For more information, please visit our Cookie Notice.
Strictly Necessary, Functionality and Performance Cookies
We use cookies to enable you to move around our website and use its features, to provide you with functionality by remembering choices you make and provide enhanced features, and to learn how our website is performing and make improvements.
For more information, please visit our Cookie Notice.