Greg Recine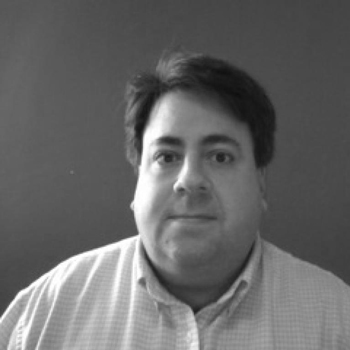 Greg Recine
Vice President, MSCI Research
About the Contributor
Greg Recine is a member of MSCI's fixed-income research team specializing in interest-rate-benchmark curves. He previously worked at Barclays Capital, on the team supporting the POINT portfolio-analytics platform. Greg holds a doctorate in theoretical physics from Stevens Institute of Technology and has held faculty positions at New York University and Fordham University, where he carried out computational research on nanoscale and molecular electronic devices. Greg also holds a master's degree in electrical engineering from Manhattan College and a bachelor's degree in astrophysics from Rensselaer Polytechnic Institute.
Blog posts by Greg Recine
Nothing was found.
Investors increasingly seek to build portfolios that have reduced exposure to climate-transition risk. How might these changes in investor behavior have affected prices in the corporate-bond market?

Global investors' interest in Chinese government bonds has risen, as these bonds offer higher yields than developed-market sovereign debt. For investors thinking about adding Chinese bonds to their portfolios, what could be the impact on portfolio risk?

Despite appearances, Treasury yield curves are statistically estimated using price data from hundreds of Treasurys. We compared recent yield dispersion — or the degree to which individual bond yields fall away from the curve — to historical levels.