Harlan Tufford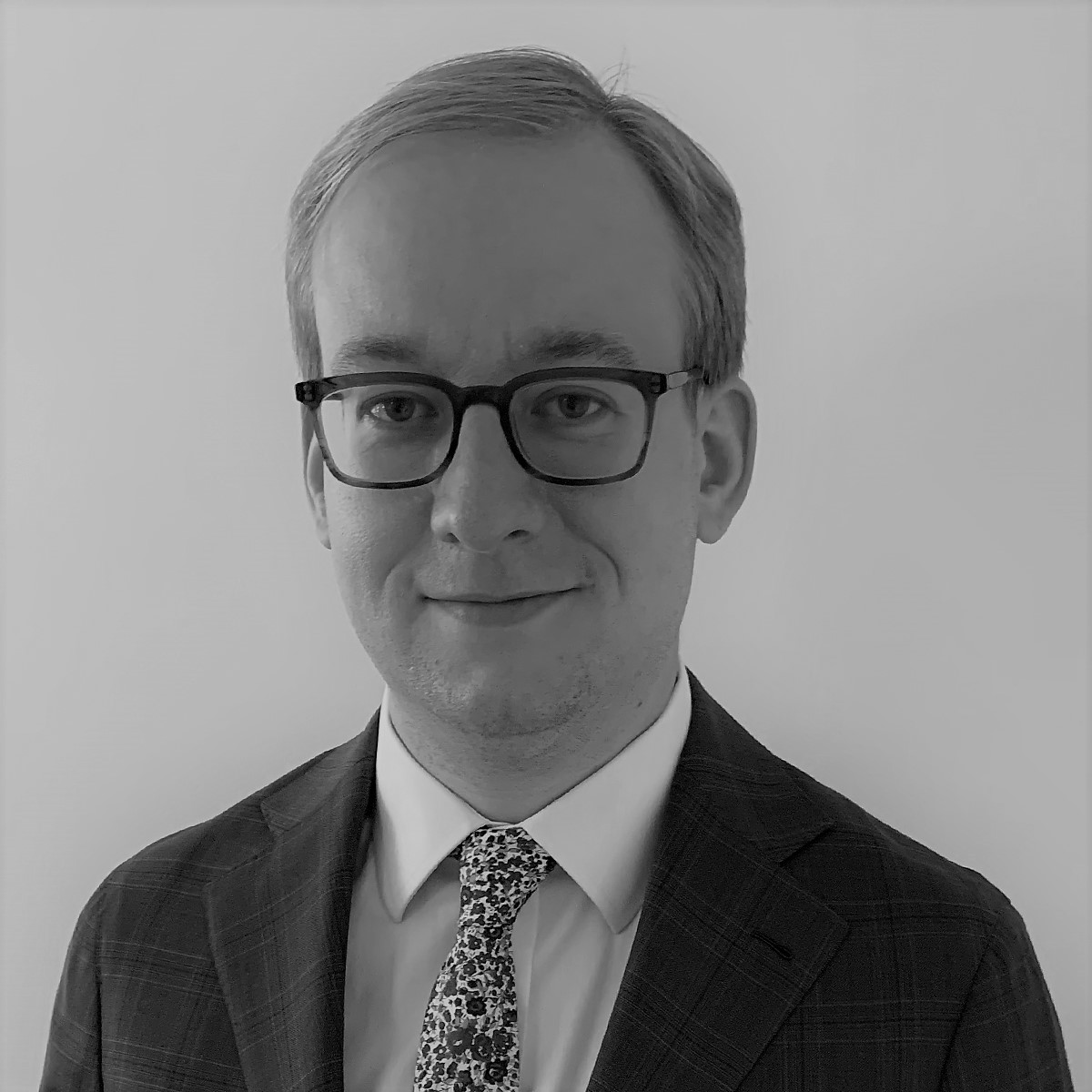 Harlan Tufford
Vice President, MSCI Research
About the Contributor
Harlan Tufford leads MSCI's corporate-governance research in North America. Prior to joining MSCI, he helped clients in Canada, the United States and globally perform board evaluations, addressing issues such as board effectiveness, succession planning and director compensation. He has extensive experience conducting corporate-governance research and holds a bachelor's degree, with honors, from the University of Toronto.
Blog posts by Harlan Tufford
Nothing was found.
Institutional investors may have more exposure to cryptocurrency risk than they realize. We find that cryptocurrencies were a part of business for at least 52 companies covered by MSCI ESG Research, including 26 MSCI ACWI Index constituents.

The historic win of at least two seats on Exxon Mobil's board by activist shareholder Engine No. 1 signals a dramatic shift in investors' thinking about climate change — and in their willingness to vote for climate action. But there is a deeper story.

Are companies aligning CEO pay with long-term performance? Or, put another way, are directors incentivizing executives to drive the long-term success of the companies they run? We found evidence that pay and performance are misaligned for many U.S. CEOs.