Howard Zhang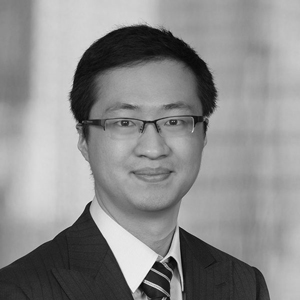 Howard Zhang
Vice President, MSCI Research
About the Contributor
Howard Zhang is a member of MSCI's Equity Core Research team. His areas of expertise include equity factor models, data science and machine learning. Howard holds a master's degree in mathematics of finance from Columbia University. He is a CFA® charterholder and certified FRM.
Blog posts by Howard Zhang
Nothing was found.
We observed historically notable crowding across factors, industries and stocks through the first half of 2021. Examining crowding from multiple perspectives and incorporating multiple data elements provides investors a more holistic view.