László Arany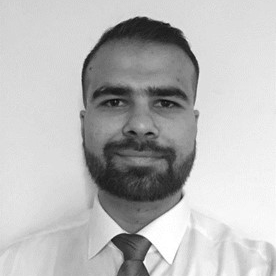 László Arany
Senior Associate, Risk Management and Liquidity Core Research
About the Contributor
László is a member of the MSCI research team that focuses on liquidity risk management. He previously worked as an engineering consultant at Atkins, where he specialized in mathematical modeling and simulation. László holds a doctorate in applied mathematics from the University of Bristol.
Blog posts by László Arany
Nothing was found.
Was bond liquidity worse during the COVID-19 outbreak or the 2008 global financial crisis? We analyzed transaction costs from the forced selling of USD 10 million of U.S. corporate bonds, throughout the two crises.

Have bank loans posed more liquidity risk than corporate bonds when the market was stressed? We compared various liquidity metrics for bank loans and high-yield bonds during the December 2018 high-yield sell-off to find the answer.