Meghna Mehta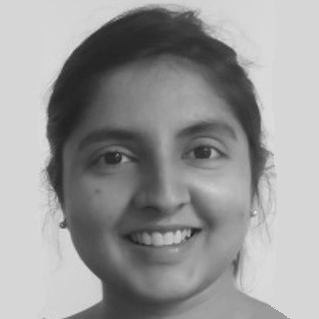 Meghna Mehta
Senior Associate, MSCI Research
About the Contributor
Meghna Mehta's research focuses on the development of methodologies for ESG-impact-based products like green bonds, sustainable-development goals and sustainable-impact metrics. She previously worked on the climate-change and sustainability-services team at KPMG India. Meghna earned a master's degree in industrial safety and environmental management and a bachelor's degree in biomedical engineering.
Blog posts by Meghna Mehta
Nothing was found.
As the green-bond market matures, it is developing offshoots. The types of projects financed, as well as the emergence of innovative types of bonds and loans linked to the ESG targets, is growing. These initiatives may broaden the market for green investment options.