Navneet Kumar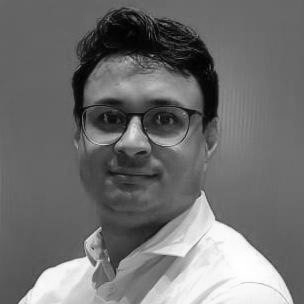 Navneet Kumar
Vice President, MSCI Research
About the Contributor
Navneet Kumar serves on MSCI's Core Equity Research team, which conducts proprietary research and strategic product development to address clients' investment problems. Previously, he worked as a quantitative analyst at HSBC and ARP Research. Navneet is a CFA® charterholder and holds a master's degree in mathematics from the Indian Institute of Technology (IIT) Bombay.
Blog posts by Navneet Kumar
Nothing was found.
Inflows into ESG funds have soared in recent years and months, in part motivated by outperformance since the COVID-19 pandemic erupted. But have these inflows become a self-fulfilling prophecy, creating an ESG bubble?

How did hedge funds navigate the initial volatility amid COVID-19? Though holdings information is limited, and delayed, we gained insights into their reaction by examining the change in hedge-fund portfolios between the end of January and end of February.