Pavlo Taranenko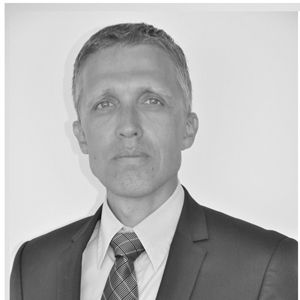 Pavlo Taranenko
Executive Director, MSCI Research
About the Contributor
Pavlo Taranenko is responsible for the construction and maintenance of key MSCI equity-index methodologies. His team leads regular index reviews, methodology changes and market-classification reviews. Pavlo joined MSCI from Canstar, where he worked on the design of some of the company's rating methodologies. He holds an MBA from Griffith University, master's degree in applied finance from Queensland University of Technology and a bachelor's in physics from National University of Kyiv.
Blog posts by Pavlo Taranenko
Nothing was found.
Significant volatility during COVID-19 highlights a need for index reconstitution, but some may worry about trading costs and excess turnover. We investigate the balance between appropriate market representation and avoiding high index turnover.