Shubhangi Sharma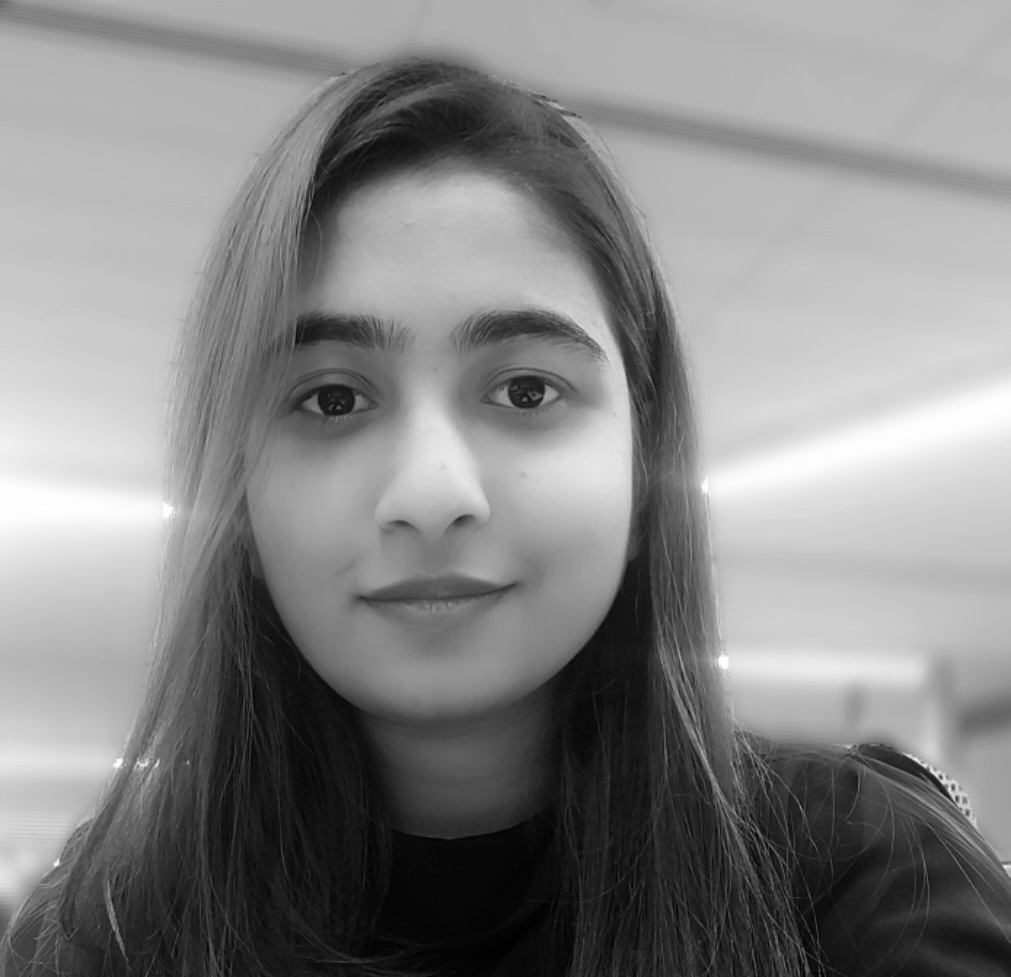 Shubhangi Sharma
Associate, Core Equity Research
About the Contributor
Shubhangi Sharma is an Associate in the Core Equity Team at MSCI, working on quantitative strategies for portfolio construction. She has a Bachelor of Science in Chemical Engineering and a minor in Finance from Birla Institute of Technology and Science (BITS) Pilani in India. Shubhangi is currently studying towards CFA certification.
Blog posts by Shubhangi Sharma
Nothing was found.
Growth strategies have outperformed value strategies in recent years. Is growth's recent performance an anomaly when we look at it in a long-term context? The answer: It depends on what you mean by a growth strategy.