Shuo Xu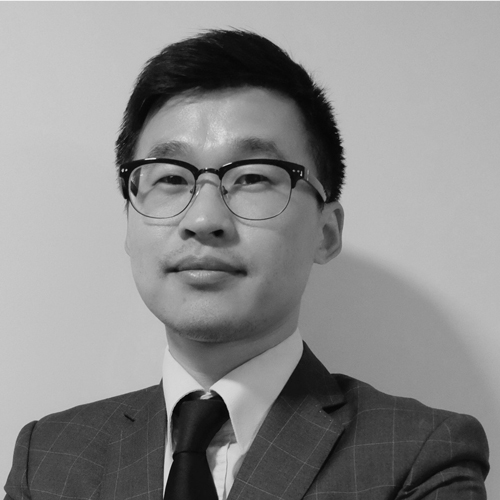 Shuo Xu
Vice President, MSCI Research
About the Contributor
Shuo Xu is a member of MSCI's Index Solutions Research team for the Asia-Pacific. He focuses on factor and multi-asset-class indexes and China-related topics. Shuo previously served for more than eight years in MSCI's analytical team, working closely with different types of clients across the APAC region. He started his career at HSBC and JPMorgan Chase and is a chartered financial analyst by the CFA Institute.
Nothing was found.
Market turbulence amid COVID-19 presented risks and opportunities. We explore how indexes , combined with the use of fundamental data, provided a wealth of information to help identify potential market dislocations.

Though relatively new to wealth investors, index-based factor investing has some similarity to a high-conviction, outcome-oriented approach. We explore combining the two when seeking outcomes such as equity growth, yield enhancement and risk mitigation.

During market crises, institutional investors have employed derivatives contracts to hedge market risks or express views on certain performance/risk characteristics. We explore prior use of futures for exposure management and tactical asset allocation.
We use cookies to optimize site functionality and give you the best possible experience. Learn More
Cookie Preferences
Accept all cookies
This website uses cookies to remember users and understand ways to enhance their experience.
For more information, please visit our Cookie Notice.
Strictly Necessary, Functionality and Performance Cookies
We use cookies to enable you to move around our website and use its features, to provide you with functionality by remembering choices you make and provide enhanced features, and to learn how our website is performing and make improvements.
For more information, please visit our Cookie Notice.