Shuo Xu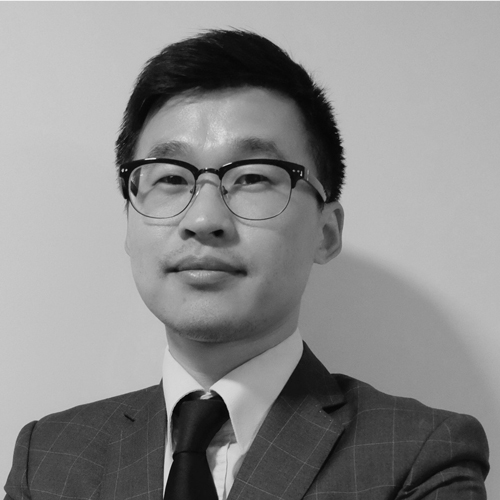 Shuo Xu
Vice President, MSCI Research
About the Contributor
Shuo Xu is a member of MSCI's Index Solutions Research team for the Asia-Pacific. He focuses on factor and multi-asset-class indexes and China-related topics. Shuo previously served for more than eight years in MSCI's analytical team, working closely with different types of clients across the APAC region. He started his career at HSBC and JPMorgan Chase and is a chartered financial analyst by the CFA Institute.
Nothing was found.
BLOG

Focusing a Sustainability Lens on China's Regulatory Changes

Oct 28, 2021

Shuo Xu

Learn More

Market fundamentals may not be significantly affected by new regulations in China. But, given the regulations' focus on ESG-related issues, investors can use ESG data as they seek to identify risks and opportunities across industries and securities.