Subhajit Barman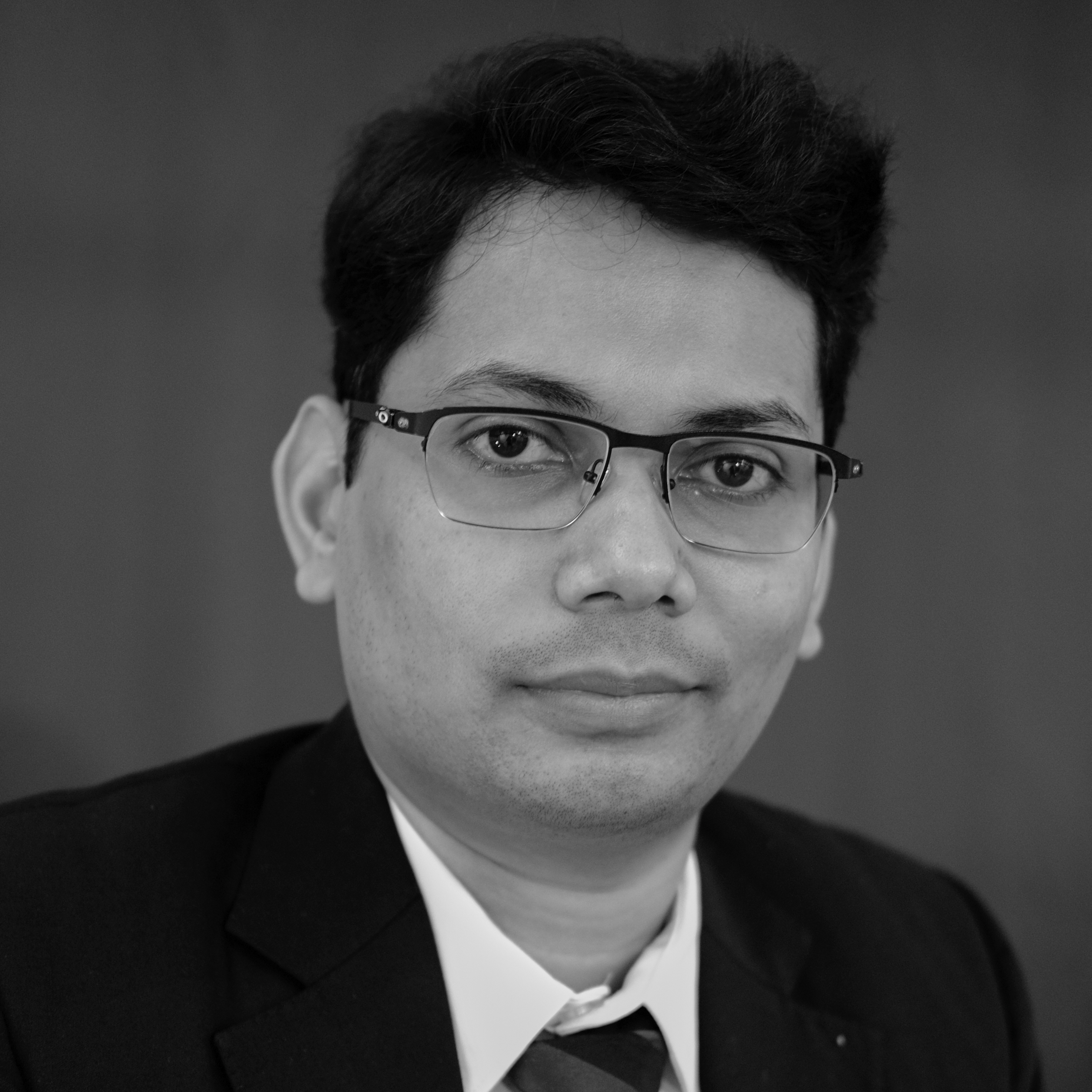 Subhajit Barman
Vice President, MSCI Research
About the Contributor
Subhajit Barman's research focuses on developing new strategic indexes, including indexes based on factor and ESG exposures, as well as providing solutions to clients to address their investment challenges. Before joining MSCI, he served as a quantitative strategist in portfolio management at ING Investment Management, where he helped develop factor-based model portfolios specific to each fund. Subhajit holds a postgraduate degree from the Indian Institute of Management Ahmedabad, as well as a bachelor's degree in physics from the University of Mumbai.
Blog posts by Subhajit Barman
Nothing was found.
Single-factor portfolios seek high exposure to a target factor and limited exposure to non-target ones. We assess the impact that common portfolio weighting schemes have on these exposures, as well as on portfolio efficiency, concentration and investability.

How to define a factor? It's a challenge for asset owners and wealth managers in evaluating how well factor products meet investment objectives. We found an improved and more robust measure can be formed by combining multiple descriptors.