Wei Xu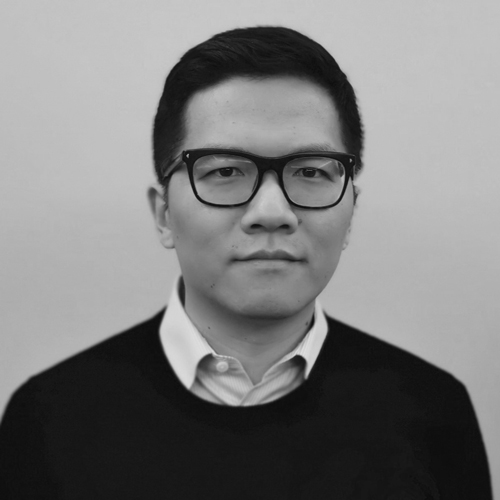 Wei Xu
Vice President, MSCI Research
About the Contributor
Wei Xu focuses on China research, thematic investing, and asset allocation as part of MSCI's Index Solutions Research team. He previously served as a portfolio manager in China Investment Corp.'s asset-allocation department. Wei holds a master's degree in finance from the University of Hong Kong and a bachelor's degree in economics from the University of Toronto. He holds the GARP designation of financial risk manager.
Nothing was found.
China's emergence as a tech leader holds great potential. But its technology value chain isn't limited to IT firms. Opportunity lies across sectors, from electric vehicles to medical devices. How does one effectively gain exposure?

During market crises, institutional investors have employed derivatives contracts to hedge market risks or express views on certain performance/risk characteristics. We explore prior use of futures for exposure management and tactical asset allocation.
We use cookies to optimize site functionality and give you the best possible experience. Learn More
Cookie Preferences
Accept all cookies
This website uses cookies to remember users and understand ways to enhance their experience.
For more information, please visit our Cookie Notice.
Strictly Necessary, Functionality and Performance Cookies
We use cookies to enable you to move around our website and use its features, to provide you with functionality by remembering choices you make and provide enhanced features, and to learn how our website is performing and make improvements.
For more information, please visit our Cookie Notice.