Wei Xu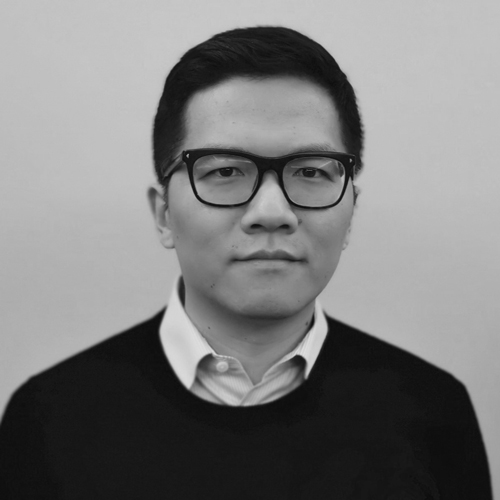 Wei Xu
Vice President, MSCI Research
About the Contributor
Wei Xu focuses on China research, thematic investing, and asset allocation as part of MSCI's Index Solutions Research team. He previously served as a portfolio manager in China Investment Corp.'s asset-allocation department. Wei holds a master's degree in finance from the University of Hong Kong and a bachelor's degree in economics from the University of Toronto. He holds the GARP designation of financial risk manager.
Nothing was found.
BLOG

The Impact of China's New Regulations: A Thematic Lens

Sep 15, 2021

Wei Xu

Learn More

Regulatory changes in China have investors wondering how different industries could be affected. Evaluating the changes through a thematic lens can provide insight into the growth and crowding levels of megatrends, as industries react and evolve.