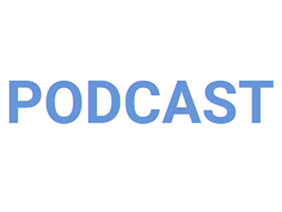 Did Pfizer Give the Value Factor a Much-Needed Shot in the Arm?
31 mins listen July 08, 2021
As the second quarter of 2021 drew to a close and the global economy continued to reawaken, the big stories were the resurgence of value, the positive correlation between value and momentum and the potential for inflation. What can history and factor ETF flows tell us about our current conditions? Executive Director of Global Solutions Research, Hitendra Varsani, is back, along with BlackRock's Robert Hum and Patrick M. Moraniec, Senior Investment Manager of International Equity for the State of Michigan Retirement System.
Featuring