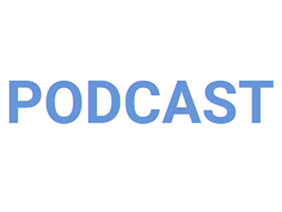 Factor Trends: What is in? What is out?
11 mins listen July 09, 2020
We spoke with Hitendra Varsani about the latest factor trends across equity and fixed income markets. Where did we see outperformance during the second quarter? What did MSCI's Adaptive Multi-Factor Allocation Model show as we moved into Q3?
Featuring