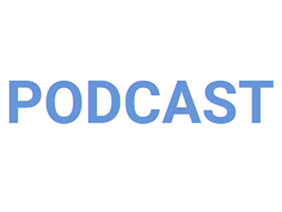 Isn't It Time Investors Talked More About Diversity?
30 mins listen March 04, 2021
Like many people and companies around the world, investors across the spectrum appear to have recognized their role in promoting diversity, inclusion and equality within their walls and board rooms, and at the firms in which they invest. CalPERS' Simiso Nzima and Michael Barrington-Hibbert of Barrington Hibbert Associates join MSCI's Head of Index and Chief Responsibility Officer, Diana Tidd, and Head of Analytics, Jorge Mina, for a frank discussion.
Featuring