Cybersecurity Firms' Performance Rose Following Russia's Invasion
Cybersecurity Firms' Performance Rose Following Russia's Invasion
One of the biggest question marks around the Russia-Ukraine war has been about cyberattacks — would they come and when? Governments, regulators, companies and investors have all looked to shore up protections and contingency plans. While cybersecurity has long been a concern, the war has intensified it.
We can see this in merger-and-acquisition activity, as well as market performance. Google's parent company, Alphabet Inc., recently announced it would acquire cybersecurity firm Mandiant Inc.,1 and the MSCI ACWI IMI Cybersecurity Index, which tracks the performance of companies with products and services that protect against cyberattacks, has outperformed the broad market since Russia's invasion of Ukraine through March 9.
MSCI ACWI IMI Cybersecurity Index Relative Performance vs. MSCI ACWI IMI
Relative Performance since February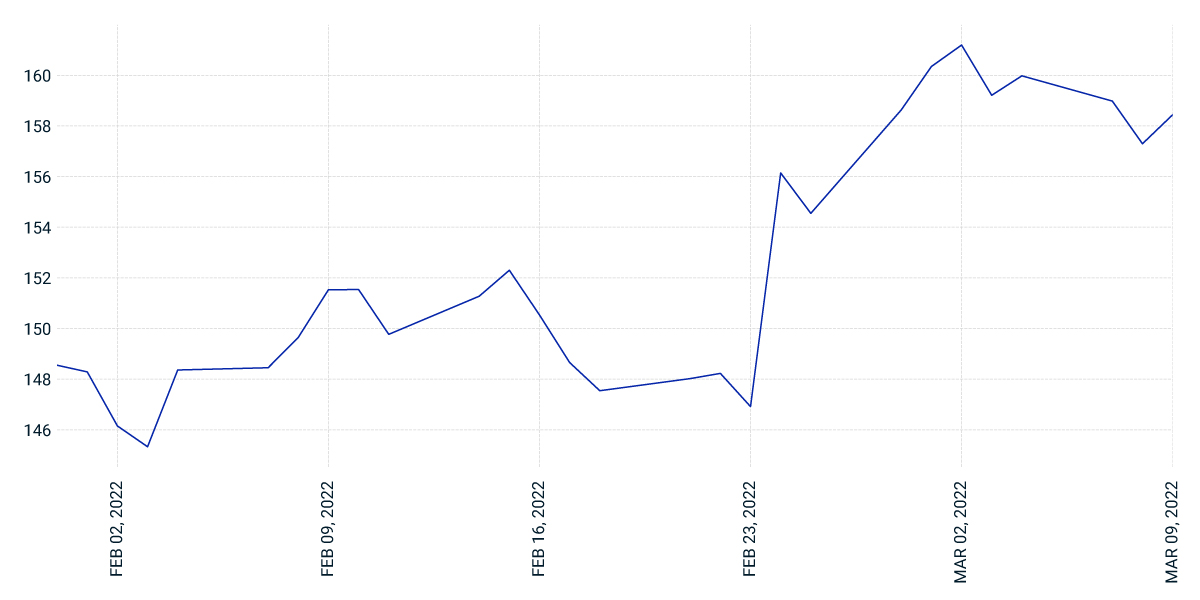 Data from Jan. 31 to March 9, 2022
Relative Performance since Inception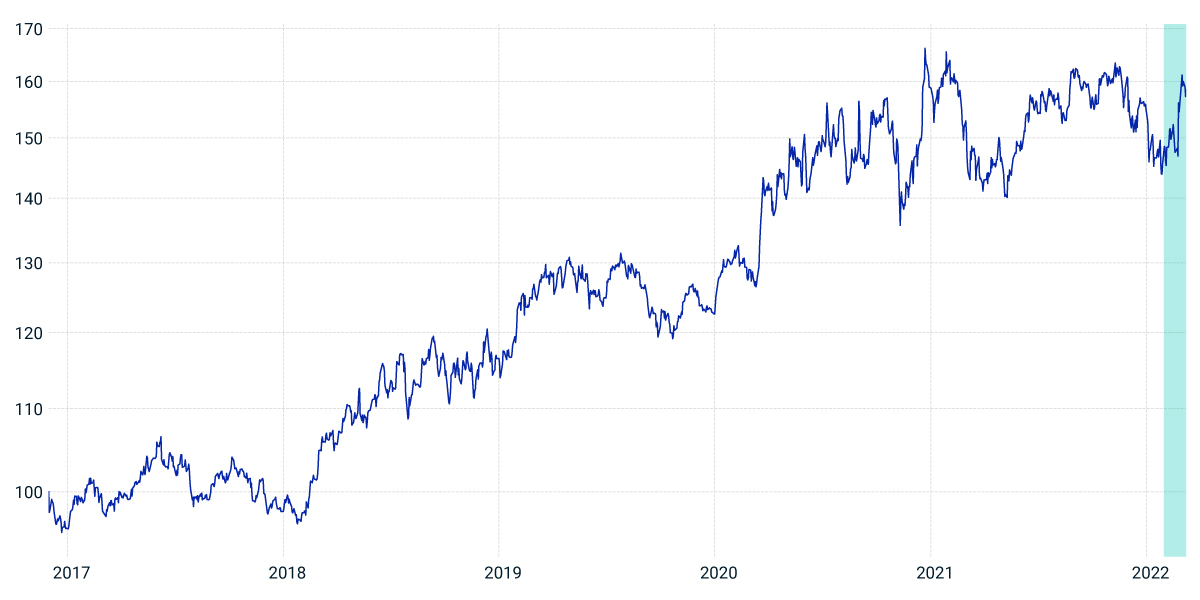 Data from Nov. 30, 2016 to March 9, 2022
1
Feuer, Will, Volz, Dustin, and Uberti, David. "Google to Buy Cybersecurity Firm Mandiant in $5.4 Billion Deal." Wall Street Journal, March 8, 2022.

Related Content
Research and Insights
Our investing insights explore the topics that matter most, whether on climate and ESG, current market trends or global investing and risk management across asset classes.
Explore More