CLIMATE CHANGE SOLUTIONS
MSCI offers a suite of tools to help institutional investors benchmark, measure and manage portfolio exposure to climate risk.
We are pleased to introduce our latest feature the 'Low Carbon Transition Score' designed to consistently measure a company's exposure to economically relevant risks and opportunities related to low carbon transition. The score is available for over 9,000 companies; 95% of the market value of investable equities and bonds. Contact our ESG Client Service team to learn more.

AN EXTENSIVE RANGE OF TOOLS
INTEGRATING CLIMATE CHANGE SOLUTIONS INTO YOUR INVESTMENT PROCESS
MSCI's Climate Change Solutions give you access to a wide range of tools and data designed to enable you to achieve a variety of objectives including measuring and reporting on climate risk exposure, implementing low carbon fossil fuel-free strategies, factoring climate change research into their risk management processes and engaging companies and external stakeholders.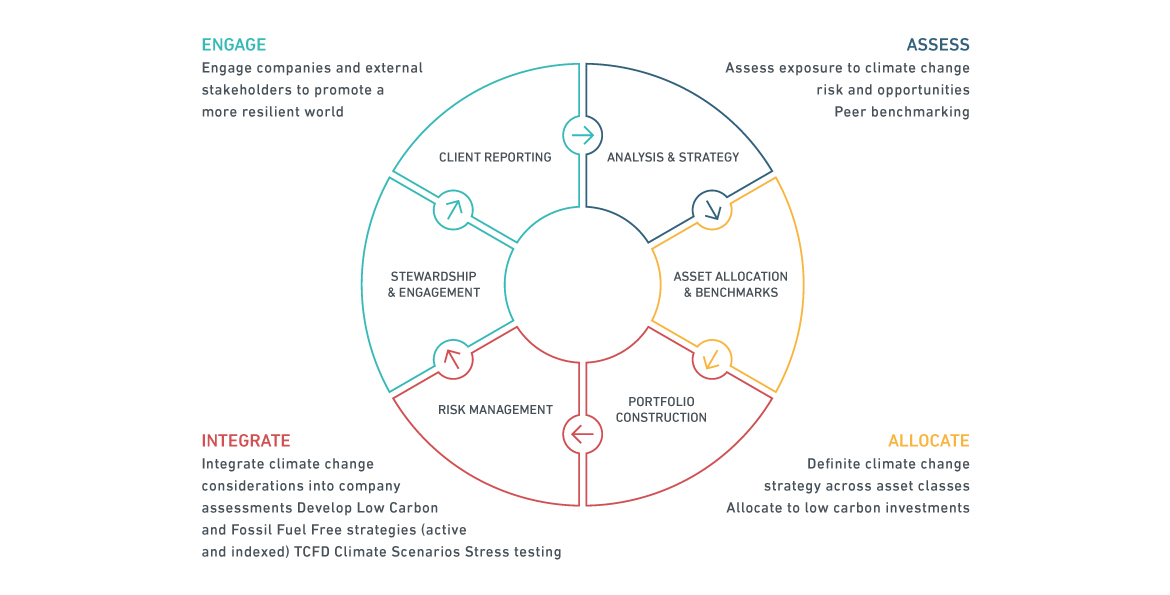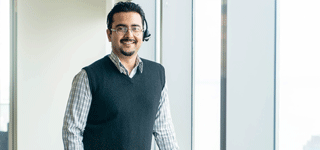 Contact us
Get in touch with the MSCI ESG Client Service team to find out more.
MSCI Low Carbon Indexes
The first benchmarks designed to address two dimensions of carbon exposure: carbon emissions and fossil fuel reserves.
Index Carbon Footprint Metrics
MSCI reports on three measures of carbon footprint for 19 of its global benchmark indexes.