EQUIFAX CYBER SECURITY SCANDAL
HOW ESG RATINGS MAY HELP TO IDENTIFY WARNING SIGNS
On September 7, 2017, Equifax revealed it was a victim of a cyber-attack potentially compromising 143 million U.S. consumers' sensitive information.
ESG signals can be critical in identifying outliers – positive or negative. In August 2016, MSCI ESG Ratings identified, and called attention to Equifax Inc.'s poor data security and privacy measures, which led to its downgrade to 'CCC' – our lowest possible rating, and it was subsequently excluded from the MSCI ESG Leaders Index in December 2016.
MSCI ESG Research's team of more than 170 in-house ESG Analysts rate over 6,400 listed companies on their ESG risk exposure and management performance and practices. MSCI ESG Ratings provides the basis for sector and company reports, thematic research, and MSCI's family of more than 700 equity and fixed income ESG indexes.
Scandals like Equifax, Volkswagen, Wells Fargo and Tesco call for, now more than ever, tighter screening of companies in the stock selection process, in order to mitigate Environmental, Social and Governance (ESG) risks in investment portfolios.
MSCI ESG Research provides institutional investors with more robust ESG Integration tools to help them mitigate risk and enhance long term value creation.

MSCI ESG RESEARCH: EQUIFAX RATINGS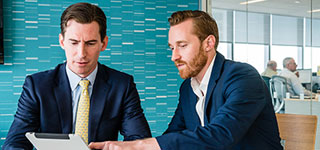 Equifax: MSCI ESG Ratings Tear sheet
MSCI ESG Research highlighted weak data security and privacy measures and corporate governance concerns, in Aug 2016, downgrading Equifax to CCC – lowest possible rating.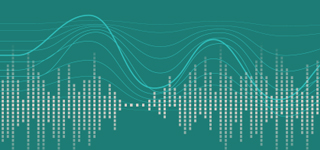 MSCI ESG Ratings
MSCI ESG Ratings is designed to support institutional investors' growing ESG integration, manager reporting, engagement and portfolio monitoring needs. The factsheet outlines the key features and benefits of the next generation product.