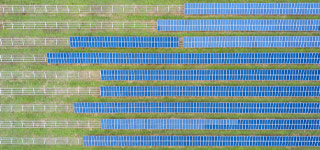 ESG Transparency for Hedge Fund Portfolios
The integration of MSCI ESG Research is now available on MSCI RiskMetrics® HedgePlatform. This innovation offers investors a range of ESG and climate metrics on hedge funds to help make informed investment decisions for a sustainable future.
 
We understand today, better than ever before, how ESG and Climate considerations can impact long-term risks and opportunities in financial markets. Our MSCI ESG Ratings, ESG Reporting, and Climate Solutions are available through our analytics platforms, as well as on a number of leading distribution channels and platforms. Learn more about our ESG Solutions
MSCI Analytics Platforms
ERDC MSCI BarraOne Duplicate 6
ERDC MSCI Barra Portfolio Manager
RiskMetrics® RiskManager
Powerful analytical capabilities enable clients to quickly set up custom reports, design stress test scenarios, and conduct what-if analysis.
Learn More
Third Party Distribution Channels and Platforms
ESG Ratings, ESG Reporting, and Climate Solutions from MSCI ESG Research LLC are available to subscribers of these platforms.
Learn about the MSCI Difference