Nigel Fletcher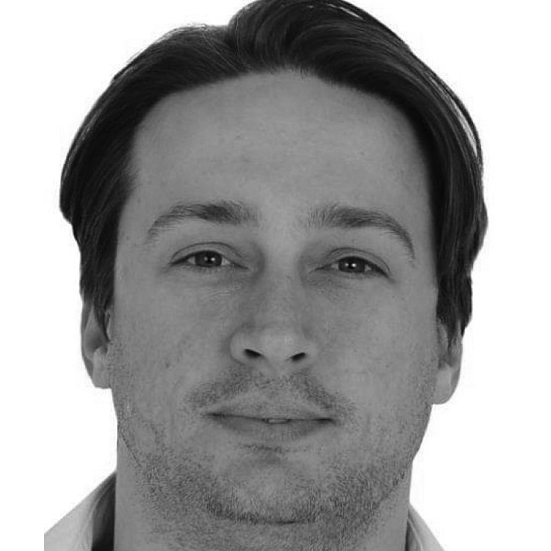 Nigel Fletcher
Vice President, MSCI ESG Research
About the Contributor
Nigel works as an analyst in MSCI ESG Research, where he focuses on financial institutions. He previously served as a sell-side equity analyst at various financial institutions, covering banks across several geographies and identifying investment opportunities. Nigel holds an LLM in International Commercial Law from the University of Nottingham and an LLB in Law with Economics from Durham University.
Blog posts by Nigel Fletcher
Nothing was found.
Institutional investors may have more exposure to cryptocurrency risk than they realize. We find that cryptocurrencies were a part of business for at least 52 companies covered by MSCI ESG Research, including 26 MSCI ACWI Index constituents.