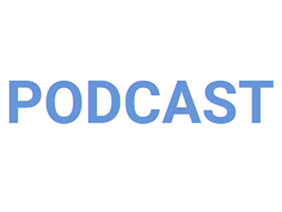 Measuring Climate Change: Why Can't We Just Turn Down the Sun?
19 mins listen February 04, 2021
Regulations to increase transparency and new methods for quantifying climate change risks and opportunities have pushed the issue to the fore for many investors. We get on the road to COP 26 with Professor Robert Eccles of The University of Oxford, Linda-Eling Lee, Head of ESG Research, and other MSCI experts.
Featuring