MSCI ESG Indexes
The MSCI ESG Indexes are designed to support common approaches to environmental, social and governance (ESG) investing, and help institutional investors more effectively benchmark to ESG investment performance as well as manage, measure and report on ESG mandates. MSCI's ESG Indexes also provide institutional investors with transparency into ESG sustainability and values alignment, together with the ability to compare holdings.
For further information download our Factsheet

Several Global Asset Owners have selected MSCI ESG Indexes, with over $180 billion allocated in recent years1
1 Based on publically available information in press releases published from 2014 to date.

Over USD 108 Billion in institutional, retail and exchange-traded fund assets are benchmarked to MSCI ESG Indexes2
2 As of Mar 2018, based on Bloomberg, Morningstar and MSCI data. Active AUM includes data as of Dec, 2017 reported in Mar, 2018 by eVestment. Data excludes mandate or policy benchmark related assets.
BROAD esg
ESG Weighted
Sustainability
n/a
SRI
EX Controversial weapons
Catholic values
BROAD ESG – Methodology is based on ESG Ratings reflecting a combination of environmental, social and governance issues
THEMES– Methodology is based on data for specific ESG issue(s)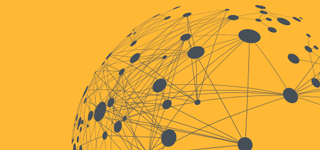 How to integrate ESG without sacrificing diversification
As institutional equity investors increasingly think about the long term, they may adjust their portfolios to accommodate environmental, social and governance (ESG) concerns in their investment decision-making processes.