Research blogs
Read our latest insights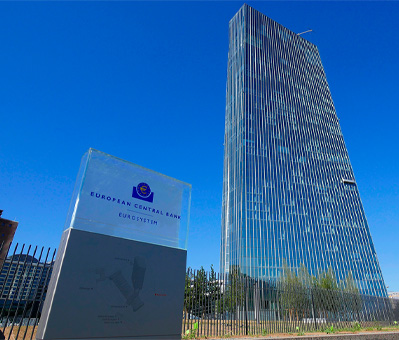 How Eurozone Inflation and ECB Policy Could Impact Markets
Jun 27, 2022
In a portfolio stress test, we consider the uncertainty around eurozone inflation and the European Central Bank's policymaking. We outline four scenarios and their potential impact on the bloc's economy and a hypothetical multi-asset-class portfolio.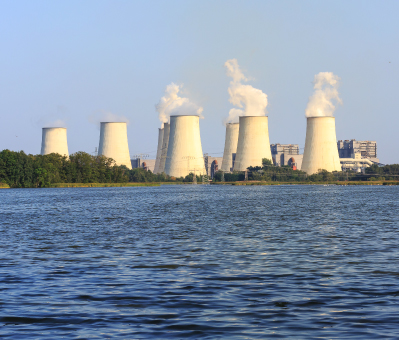 Are Emissions Rising or Falling in Equity Indexes?
Jun 22, 2022
Investors can use different metrics to track their portfolios' carbon footprint. Regardless, they will increasingly need tools to better identify the sources of changes in whichever climate metrics they use. We present an attribution methodology.
Talk to an expert (Research Blog)