Leading the conversation
What Fed monetary policy has meant for factors
Feb 6, 2019
As interest rates in the U.S. started increasing in late 2015, many investors expressed concerns over the impact that rising rates could have on their investments. However, the tone of the U.S. Federal Reserve (the Fed) shifted from "we're a long way from neutral" in October last year to a more accommodative stance of "we will be patient" early this year, re-emphasizing that expression at the January 2019 Federal Open Market Committee meeting.
Research blogs
Read our latest insights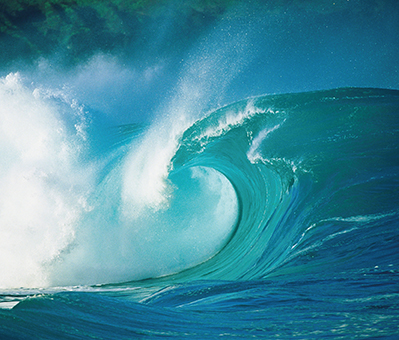 A default wave for Chinese consumer ABS?
Nov 18, 2019
The default rate for auto loans in Chinese consumer asset-backed securities increased rapidly in recent months, and China may be moving toward a more borrower-friendly bankruptcy regime. Could this lead to even higher default rates?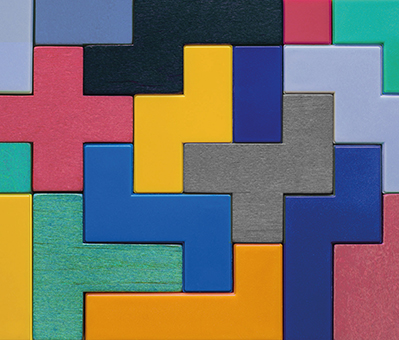 Have regional equity-market correlations risen?
Nov 15, 2019
Global equity investors use regions as building blocks in asset allocation, typically segregating markets by how developed they are and by geography. Has globalization reduced the potential for geographical portfolio diversification?
Talk to an expert (Research Blog)