Leading the conversation
What Fed monetary policy has meant for factors
Feb 6, 2019
As interest rates in the U.S. started increasing in late 2015, many investors expressed concerns over the impact that rising rates could have on their investments. However, the tone of the U.S. Federal Reserve (the Fed) shifted from "we're a long way from neutral" in October last year to a more accommodative stance of "we will be patient" early this year, re-emphasizing that expression at the January 2019 Federal Open Market Committee meeting.
Research blogs
Read our latest insights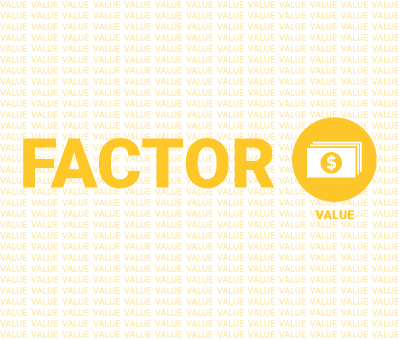 Did Value-Factor Exposure Deliver for Value Funds?
Jun 29, 2020
Building on previous MSCI research into the nuanced performance of the value factor, including the impact of sectors and other style factors, we look at how exposure to value drove the performance of actively managed value funds.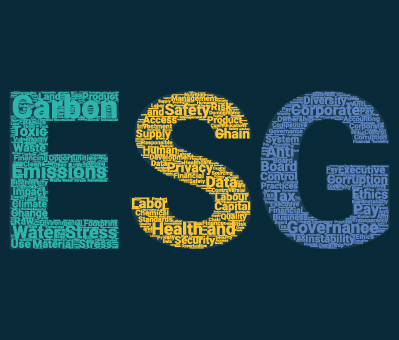 ESG Ratings: How the Weighting Scheme Affected Performance
Jun 29, 2020
Our recent research suggests that environmental and social issues were more industry specific and tended to show up in financial measures over a longer time frame compared to governance issues. How can E, S and G issues be combined?
Talk to an expert (Research Blog)