Leading the conversation
What Fed monetary policy has meant for factors
Feb 6, 2019
As interest rates in the U.S. started increasing in late 2015, many investors expressed concerns over the impact that rising rates could have on their investments. However, the tone of the U.S. Federal Reserve (the Fed) shifted from "we're a long way from neutral" in October last year to a more accommodative stance of "we will be patient" early this year, re-emphasizing that expression at the January 2019 Federal Open Market Committee meeting.
Research blogs
Read our latest insights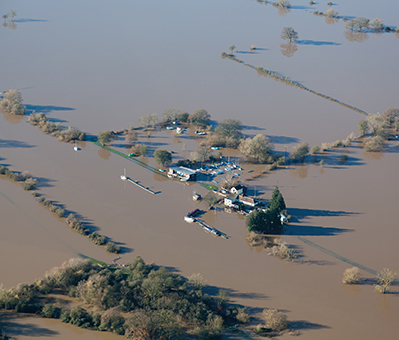 Underwater assets? Real estate exposure to flood risk
Sep 17, 2019
Extreme weather events and natural disasters have become more frequent and intense; the number of floods has quadrupled since 1980 and doubled since 2004. Properties that appear attractive today could be underwater or reduced to ash before their return on investment is fully realized. Yet investors struggle to quantify the severity of long-term climate risks; they seek both a better understanding of their exposure and improved ways to manage it.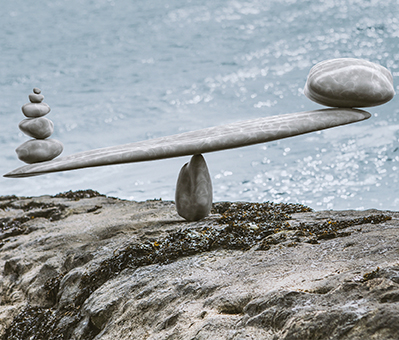 Are rates and equities losing their balance?
Sep 16, 2019
For most of the past two decades, a benevolent relationship between bonds and equity has prevailed as a central pillar of asset allocation. Falling equity markets consistently coincided with falling interest rates, providing an effective hedge between bond and equity allocations. Now, talk of weaker central-bank policy or a risk of deflation has many asset allocators focused on the future of the rates-equity correlation.
Talk to an expert (Research Blog)