Research blogs
Read our latest insights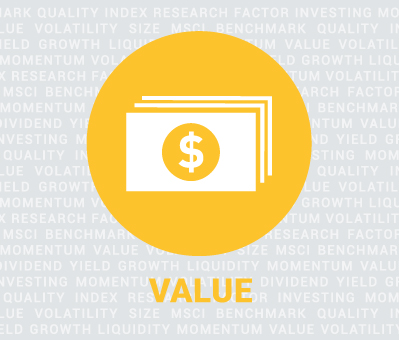 Bringing Value to the 21st Century
Apr 28, 2021
In the second post in our series, we further probe value's underperformance over the past decade and ask if the historic definition of value remains relevant. We specifically look at whether a company's valuation can be enhanced by reflecting R&D investments.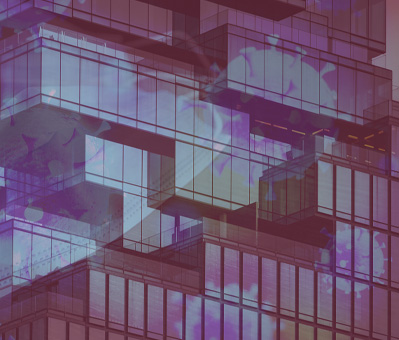 How Office Real Estate Performed amid COVID
Apr 27, 2021
COVID-19 disrupted real estate across countries and property segments. The biggest initial impacts were felt in retail, leisure and hotels. But more recently, the performance of listed offices has lagged.
Talk to an expert (Research Blog)