Research blogs
Read our latest insights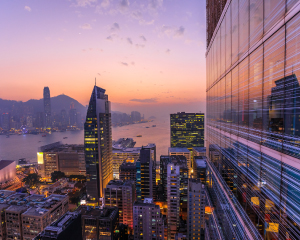 Loss Aversion and Property-Market Liquidity
Sep 20, 2023
Investors do not like to realize losses. We examine the link between this loss aversion — an observed phenomenon in commercial-property markets — and a drop in liquidity in key markets around the globe.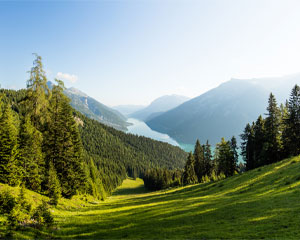 Biodiversity Funds: Welcome to the Jungle
Sep 20, 2023
Biodiversity is the new kid on the block in sustainable investing, and a lack of harmonization makes it a jungle out there. We assessed how biodiversity-labeled and biodiversity-related funds differed in sector and revenue exposure and performance.
Talk to an expert (Research Blog)