Research blogs
Read our latest insights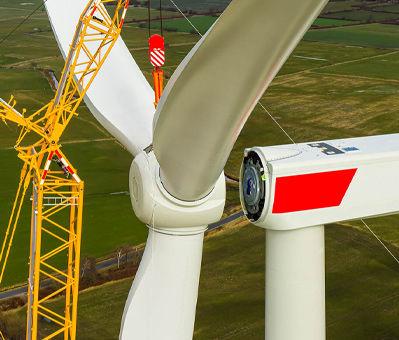 How 'Greenflation' Could Impact Bond Returns
Jan 14, 2022
Investors and policymakers are increasingly focused on the fact that a transition to a low-carbon economy could result in "greenflation," which could put upward pressure on long-term interest rates and in turn lead to downward repricing of bond portfolios.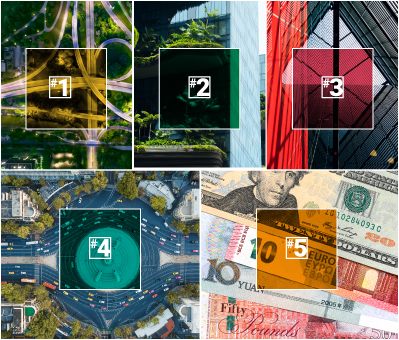 2022 Private-Asset Trends to Watch
Jan 13, 2022
Private-asset investors are waking up to the urgency of the climate crisis, while dealing with other long-term disruptive trends that accelerated during the pandemic. We may see a substantial reallocation of capital as investors respond to these challenges.
Talk to an expert (Research Blog)