Research blogs
Read our latest insights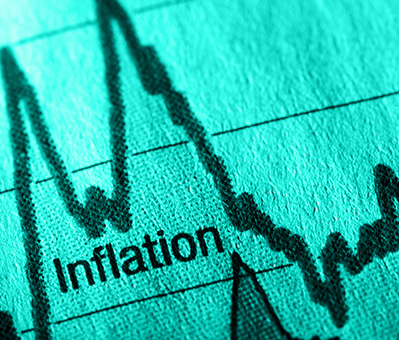 Hedging Inflation with Equities
Jul 16, 2021
Equities have traditionally been viewed as a hedge against inflation, based on the assumption that companies' revenues adjust for inflation over time. But what has been the short-term impact on equity portfolios?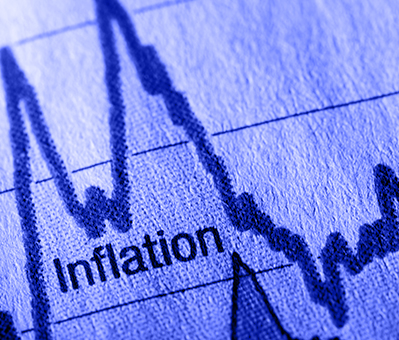 How Might Inflation Impact Funding Ratios?
Jul 14, 2021
We analyzed two multiperiod inflation scenarios to understand how the funding ratios of defined-benefit pension funds could evolve in each and what they could mean for a pension fund in terms of special contributions over the next 10 years.
Talk to an expert (Research Blog)