Research blogs
Read our latest insights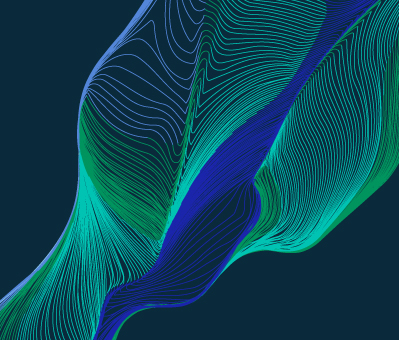 How to Achieve Net Zero? Leaders Weigh In
Oct 18, 2021
How can investors help accelerate the net-zero transition? This was the central question at MSCI's 2021 Global Investing Conference. We present the core takeaways from the two-day event, which featured senior corporate and investment thought leaders.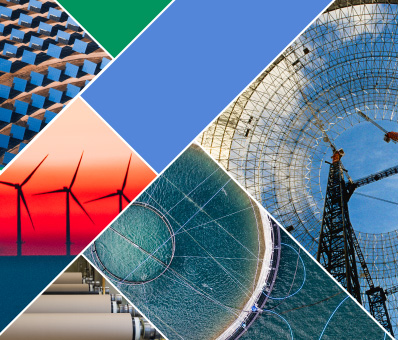 Understanding Carbon Exposure in Private Assets
Oct 14, 2021
Public companies and managers of listed assets face growing disclosure requirements. But private companies have not received the same level of scrutiny. How can investors in private assets calculate their exposure to carbon emitters, and what can they do about it?
Talk to an expert (Research Blog)