Research blogs
Read our latest insights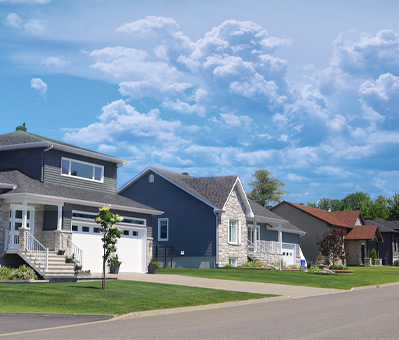 MBS Valuation and Risk Management Under SOFR
Mar 13, 2023
With LIBOR's imminent cessation, the transition from LIBOR to new benchmark the secured overnight financing rate (SOFR) is entering a new stage. We analyze the potential impact on valuation frameworks and hedging practices for mortgage-backed securities.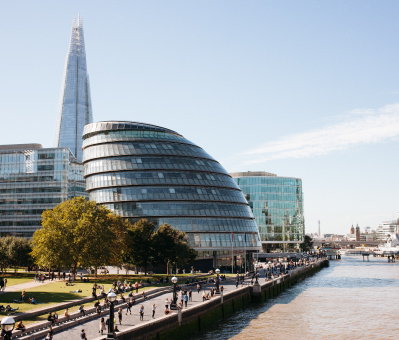 Real Estate Factors' Performance: The Financial Crisis vs. Now
Mar 10, 2023
As U.K. real estate experiences a pricing correction at record pace, it's natural to make comparisons to the 2008 global financial crisis. We draw on factors in private real estate to better understand current conditions and give us clues to what may happen next.
Talk to an expert (Research Blog)