Leading the conversation
What Fed monetary policy has meant for factors
Feb 6, 2019
As interest rates in the U.S. started increasing in late 2015, many investors expressed concerns over the impact that rising rates could have on their investments. However, the tone of the U.S. Federal Reserve (the Fed) shifted from "we're a long way from neutral" in October last year to a more accommodative stance of "we will be patient" early this year, re-emphasizing that expression at the January 2019 Federal Open Market Committee meeting.
Research blogs
Read our latest insights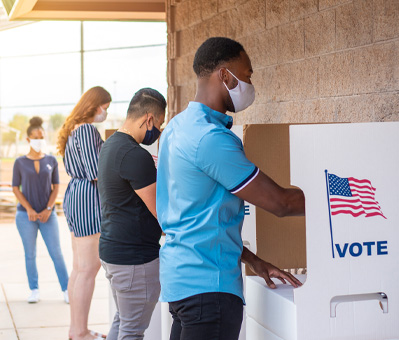 Investor Reaction to US Elections and COVID-Vaccine Progress
Nov 18, 2020
To gauge investor expectations after Joe Biden was declared winner of the U.S. election and good news broke about COVID vaccines, we surveyed 151 U.S.-based financial advisers. We examine the advisers' views on the next 12 months and markets' reaction since Election Day.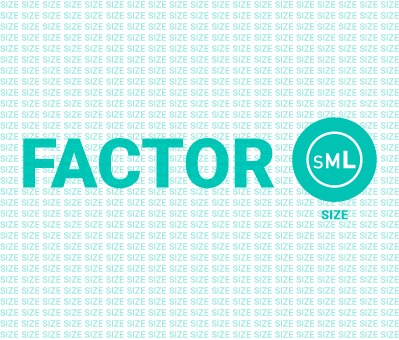 Did Size Matter for Small-Cap Outperformance?
Nov 16, 2020
Good vaccine news on Nov. 9 drove unusual equity-index and factor returns, including in small caps. The MSCI USA Small Cap Index returned 3.03% that day vs. 0.82% for the MSCI USA Index. Was this due to the size factor, or was there a bigger story?
Talk to an expert (Research Blog)