Leading the conversation
What Fed monetary policy has meant for factors
Feb 6, 2019
As interest rates in the U.S. started increasing in late 2015, many investors expressed concerns over the impact that rising rates could have on their investments. However, the tone of the U.S. Federal Reserve (the Fed) shifted from "we're a long way from neutral" in October last year to a more accommodative stance of "we will be patient" early this year, re-emphasizing that expression at the January 2019 Federal Open Market Committee meeting.
Research blogs
Read our latest insights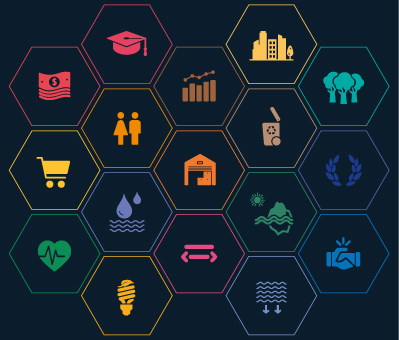 Assessing Company Alignment with UN SDGs
Sep 14, 2020
Five years ago, the United Nations adopted 17 UN Sustainable Development Goals (SDGs) in an effort to end extreme poverty, reduce inequity and protect the planet by 2030. Using a new tool, we examine whether companies are walking the walk.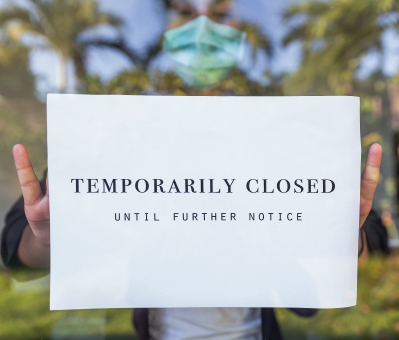 Missed Rents' Impact on Real Estate
Sep 11, 2020
Some commercial tenants have stopped paying rent amid COVID-19. Without rental income, property funds are not able to pay distributions to shareholders and borrowers cannot service their debt. We analyzed property-fund data to assess the impact on investors.
Talk to an expert (Research Blog)