Leading the conversation
What Fed monetary policy has meant for factors
Feb 6, 2019
As interest rates in the U.S. started increasing in late 2015, many investors expressed concerns over the impact that rising rates could have on their investments. However, the tone of the U.S. Federal Reserve (the Fed) shifted from "we're a long way from neutral" in October last year to a more accommodative stance of "we will be patient" early this year, re-emphasizing that expression at the January 2019 Federal Open Market Committee meeting.
Research blogs
Read our latest insights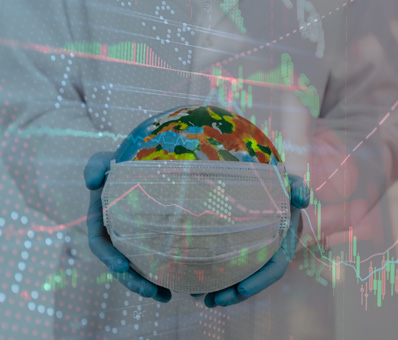 Will coronavirus reduce emissions long term?
Apr 3, 2020
Has COVID-19 affected carbon emissions? Using satellite imagery from NASA and the European Space Agency, we examined the empirical data so far to understand the potential impact, and if there may be a decline in global greenhouse-gas emissions in 2020.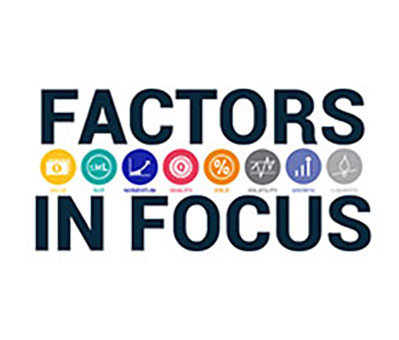 Factors in Focus: Risk sentiment and factor dynamics in a crisis
Apr 2, 2020
We analyzed the market effects from COVID-19 and a Saudi Arabia/Russia oil-price war. We also examined – for the first time – credit factor performance. How did the quarter play out? What did our adaptive multi-factor model show as it ended?
Talk to an expert (Research Blog)