MSCI ESG Ratings
Next Generation ESG Ratings: More Data, More Context
Institutional investors are becoming ever more aware of the potential risks and opportunities associated with environmental, social and governance (ESG) factors. From natural resource scarcity to changing governance standards, from supply chain and labor management concerns to evolving regulatory landscapes, it has become increasingly important to understand the ESG profile of investment portfolios.
In 2014, 23% of U.S. irrigated land faced water stress1. There was a 2.6x increase in security breaches by hackers from 2009 to 20142. During the same period, shareholder resolutions targeting company strategy increased 18%3. How are these trends affecting companies?
MSCI ESG Ratings are an evolution of ESG research and analysis, combining our environmental and social expertise with leading corporate governance analysis in one integrated offering. It offers a robust ESG ratings system flagging outliers in institutional portfolios, while also providing data on company level ESG risk and performance factors. MSCI ESG Ratings are designed to provide more data with more context to support more informed decisions for the modern institutional investor.
In addition to over 6,000 global equity issuers, MSCI ESG Ratings are also mapped to over 260,000 fixed income issuers.

Read the factsheet
Read the methodology

1 MSCI Research https://www.msci.comhttps://www.msci.com/documents/10199/238916/Executive_Summary-Corn_or_Current_The_Agro-Industrial_Water_Conflict.pdf/93c71d04-d60f-4da2-a823-b463163789e3
2 Identity Theft Resources Center, 2014 http://www.factset.com/files/symposium2015/Markets_Lee
3 MSCI ESG Research http://www.factset.com/files/symposium2015/Markets_Lee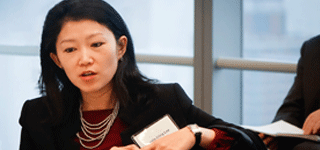 MSCI ESG Ratings factsheet
MSCI ESG Ratings is designed to support institutional investors' growing ESG integration, manager reporting, engagement and portfolio monitoring needs. The factsheet outlines the key features and benefits of the next generation product.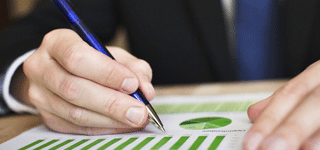 MSCI ESG Research Launches Next Generation ESG Ratings Product
MSCI has announced the launch of its next generation integrated environmental, social and governance (ESG) product, MSCI ESG Ratings.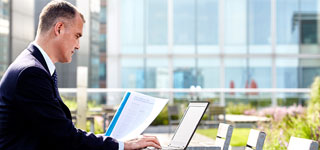 Interested in governance research?
MSCI ESG GovernanceMetrics provides institutional investors with corporate governance research and data on over 7,000 public companies worldwide.