MSCI Climate Indexes - intro
Climate investing is inherently complex. The immensity of the challenge is matched only by the necessary pace of the transition.1 Our aim is to equip investors with the tools to benchmark, measure and manage exposure to climate risk and identify sustainable investment opportunities.
Climate indexes that address your climate objectives
MSCI offers climate indexes for both equity & fixed Income that aim to meet the variety of needs of institutional investors who wish to address climate change. The MSCI Climate Indexes can help institutional investors integrate climate considerations in portfolio construction, mitigate climate risks, capture opportunities or align with the goals of the Paris Agreement.
MSCI Climate Indexes - contact us
Contact us to learn more
Contact our Client Service team to learn more about our climate indexes or to discuss your own climate objectives.

Contact sales
MSCI Climate Indexes - table
Key Features of MSCI Climate Indexes
MSCI Climate Indexes - what sets
What sets MSCI Climate Indexes apart?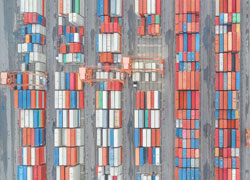 State of the Art Climate Analytics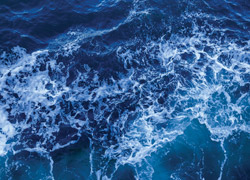 Multi Asset and Customization Options

| | |
| --- | --- |
|   | MSCI offers Climate Indexes for both Equity & Fixed Income. |
|   | MSCI Climate Indexes can be used as a standalone index or as an overlay to an ESG strategy. They can also include various customizations. |
Parallel Benchmarking: One Portfolio, Dual Perspectives - Video
Loading Parallel Benchmarking: One Portfolio, Dual Perspectives - Video...
Parallel Benchmarking: One Portfolio, Dual Perspectives
Broad market-cap weighted indexes might not fully assess climate-objective alignment. We believe that an appropriate parallel benchmark could help illustrate this alignment, improve transparency and allow investors to make more informed decisions.
MSCI Climate Index - footnotes
*The MSCI Low Carbon Target index methodology will incorporate Scope 3 and other changes effective December 1, 2022. A separate index series will continue to exist with the current methodology.
1https://www.msci.com/our-solutions/esg-investing/climate-solutions
MSCI ESG Ratings, Carbon Data, Low Carbon Transition Score Climate VaR and research provided by MSCI ESG Research LLC. MSCI ESG Indexes utilize information from, but are not provided by, MSCI ESG Research LLC. MSCI Equity Indexes are products of MSCI Inc. and are administered by MSCI UK Limited.